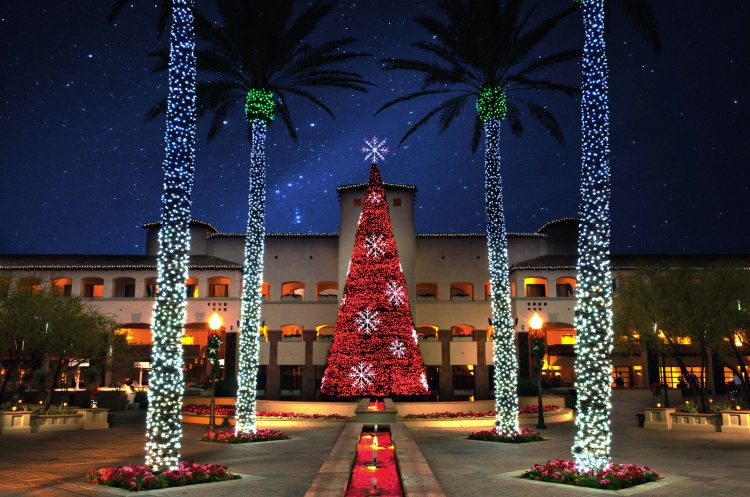 No one does Christmas quite like the Fairmont Princess and it looks like this year, they're really outdoing themselves.
The celebrations begin with the resort's Eight Annual Holiday Tree Lighting Ceremony.
Tree Lighting Ceremony | November 22
Make your way over to Fairmont Princess on November 22 for the resort's eighth annual tree lighting ceremony.
From 5:30 – 10 p.m., the party will surely get you in the holiday spirit. The tree itself stands four stories tall, and is musically-animated.
Oh and did we mention that it is covered with 70,00 LED lights?
Santa Cares Photos | November 26 & December 3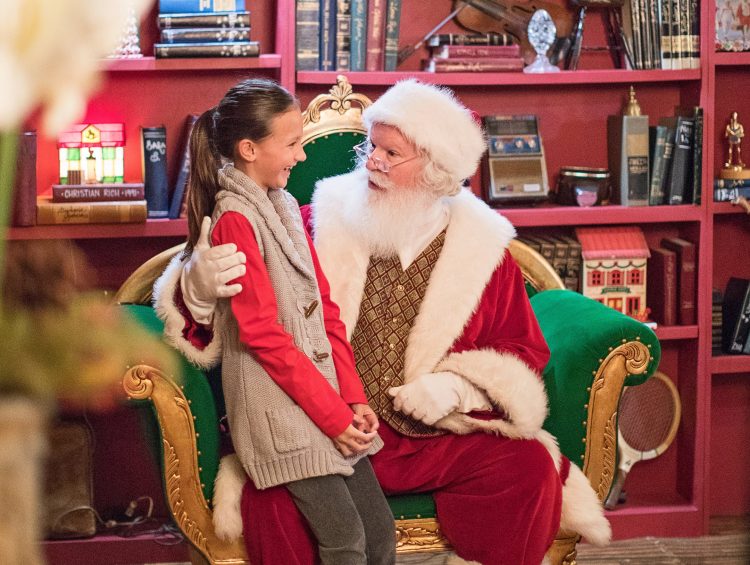 For one magical hour, Santa's Secret Headquarters will open its arms to children with special needs to enjoy a photo session that is tailored specifically to their needs.
With a comfortable and fun environment, these kids will love experiencing the joy that only Santa can bring.
Reservations are required.
Puppy Photos With Santa | December 2
The resort's four-legged ambassadors, Bixby and Gibbs, are opening up their doors to let friends snap a picture or two with everyone's favorite guy, Santa.
No reservation is required — just show up between 3:30 and 5:00 p.m. with your pups ready for some overly-cute pics!
Breakfast Pajama Party With Santa & Friends | December 23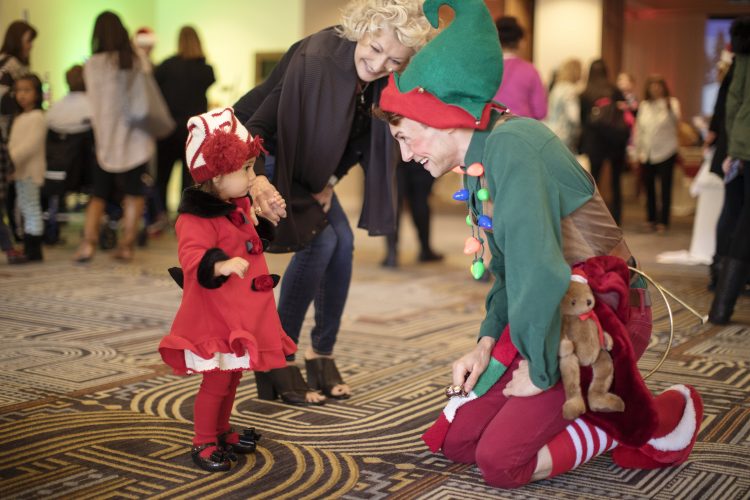 Join Santa for a breakfast buffet in your pajamas. DJ Jingle will be spinning your favorite Christmas tunes, and there will be no shortage of reindeer games.
Kids will also have the chance to visit Santa's Secret Headquarters and soar on the ice with discounted daytime ice skating.
Price is $75 for adults, $50 for children ages 3-12. Reservations are required.
Christmas Day Brunch | December 25
This feast is one you won't want to miss. Join the Princess for Christmas Brunch that brings together four restaurants and five chefs to create magic in the Palomino Ballroom.
Price is $95 for adults, $40 for children. Reservations are required. 
Other Festivities
Through the holiday season, there will be numerous other exciting things happening at Fairmont Princess.
ICE SKATING
This 6,000 square-foot ice skating rink in the middle of the desert is a sight to see. And Fairmont Princess' rink has been recognized as one of the "Top Ten Holiday Ice Rinks in the World."
Skating is $25 per person. Bring your own skates and get a $5 discount.
COPPER CANYON CHRISTMAS VILLAGE LIGHT SHOW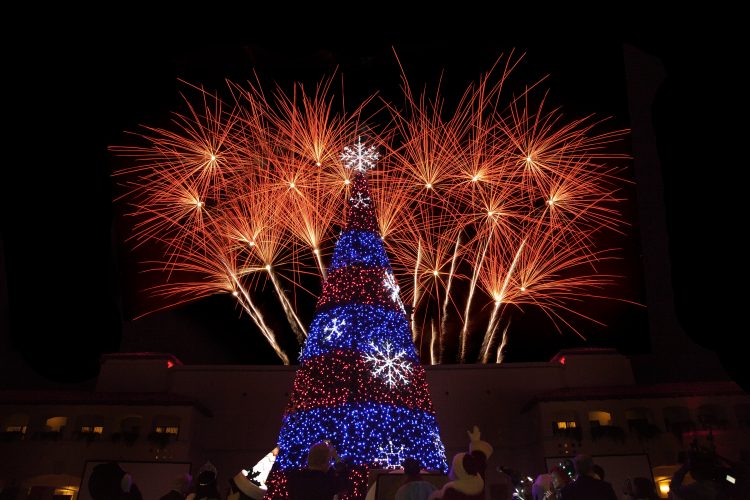 Every night from December 15-31, enjoy the incredible show of lights set in time with your favorite holiday songs.
LAGOON LIGHTS & PRINCESS EXPRESS TRAINS
During this time of year, the resort's famous lagoons boast 4.5 million LED lights that create some of the most stunning displays.
Hop aboard the Princess Express Train to get the best views of the lagoons and their lights.
This is just a snippet of what Fairmont Princess has going on this holiday season. To see more of the action happening, visit here.