Experience Balinese luxury on the tranquil beaches of La Jolla at Pantai Inn. With collections of ravishing villas and suites surrounded by exquisite ocean views and immaculate beaches, this boutique inn is the perfect coastal escape. Choose from summer packages or create your own ideal vacation getaway and embrace nature's spectacular beauty on the beaches of San Diego.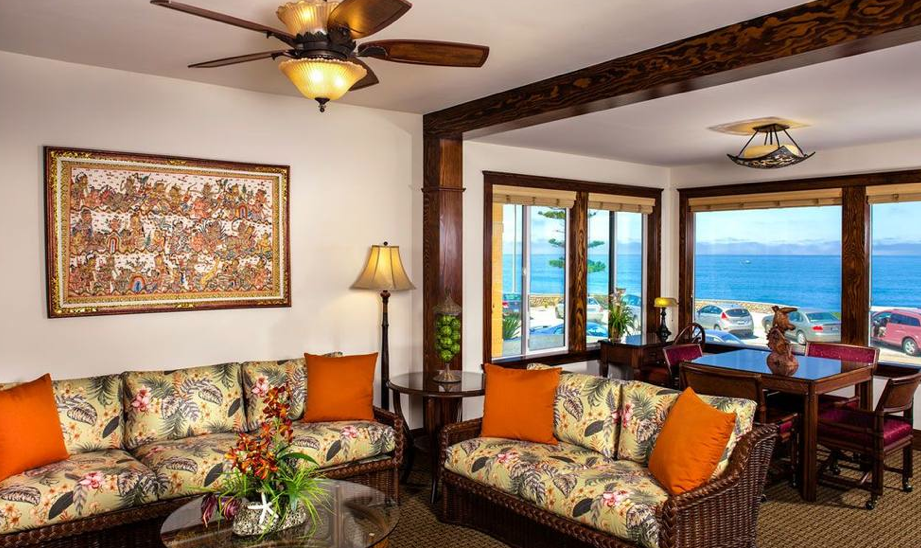 Each luxurious suite finds the most beautiful combination of the latest technology and modern comforts with traditional Balinese design. The authenticity of the layout is accentuated by original carvings, sculptures, paintings and artifacts imported from Bali. To top it all off, the blissful ambience the ocean and scenery provide create an experience that is simply unforgettable.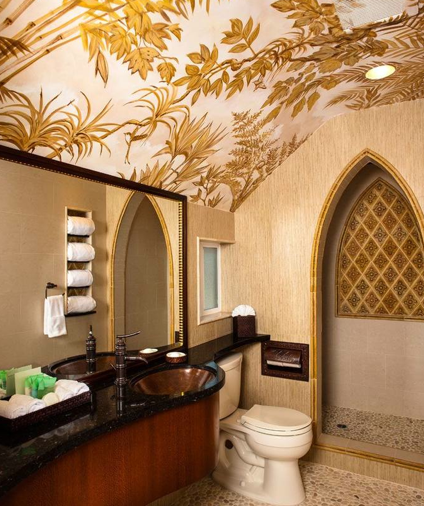 Take the whole family and explore La Jolla with Pantai Inn's family vacation package. From a private yacht tour, family paddle boarding lessons and a private photographer to capture all of your favorite moments, the family package will exceed the expectations and desires of all ages.
Retreat on a different scale and stay at the Pantai Inn with your significant other with the romance package. The setting of the room is incomparable and will create an atmosphere of relaxation and tranquility that you both deserve.
Pantai Inn also offers special packages that feature baseball game outings, the Del Mar horse races and rejuvenation for the mind, body and soul.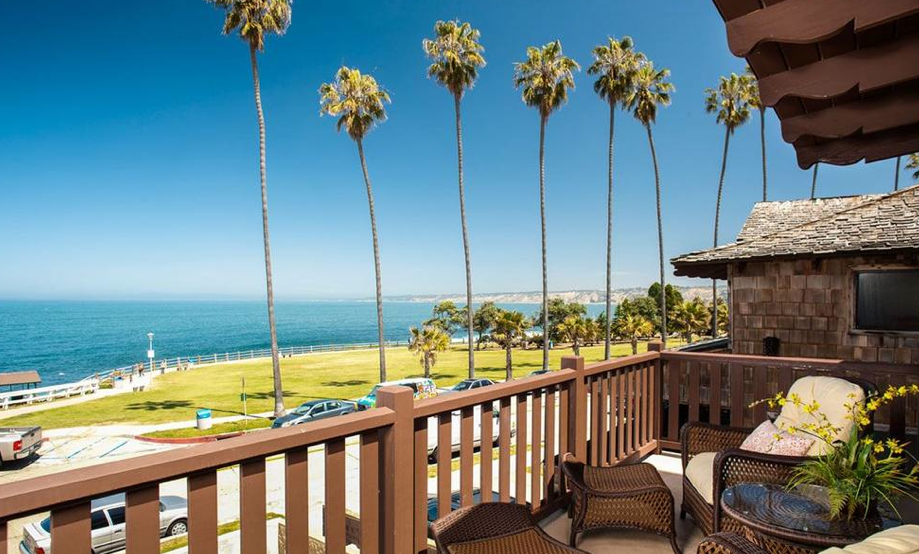 To find out how to bring Bali to your family vacation, visit Pantai Inn for more information on accommodations and summer specials and packages.