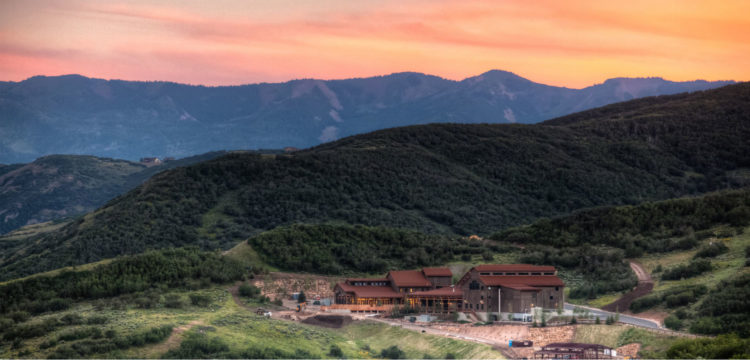 Auberge Resorts Collection's newest resort is set to debut May 2019 just outside of Park City, Utah. Located in the Wasatch Mountains, 40 minutes from the Salt Lake City airport, The Lodge at Blue Sky is a new ranch escape in the heart of the great outdoors, surrounded by mountain streams, granite peaks and the open Utah air. The Lodge is the luxury complement to Blue Sky Ranch, a year-round destination owned by local developer and rancher Mike Phillips. 
Accommodations at the new resort will be offered in three categories, Sky, Earth and Creek and range in size from 570 square feet to 2,500 square feet two-floor apartments. 
The 7,400-square-foot spa will overlook Blue Sky's creek and offer an open-air soaking pool, treatments, fitness training, yoga and walking trails.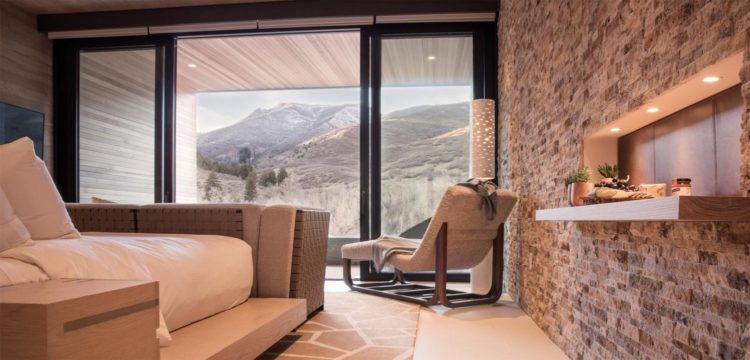 Dining will include western-inspired cuisine at various outlets including The Tavern, a remote saloon in a high alpine field accessed via hiking, biking, snowshoe, horseback or driving. The all-day dining main restaurant will include views of Lewis Peak while The Refectory at High West Distillery will offer dining, tours, tastings and whiskey-based cocktails. 
Outdoor adventure is aplenty at The Lodge where guests can partake in fly fishing, horseback riding, showshoeing and more. A partnership with CloudVeil will give guests the chance to see Utah from above with a 10-minute flight for heli-skiing and heli-snowboarding. Blue Sky's Ski Lounge will offer a ski-in/ski-out base, store gear, tune-ups and more.
The Lodge at Blue Sky will open on May 1, 2019.
For more information, visit: bluesky.aubergeresorts.com