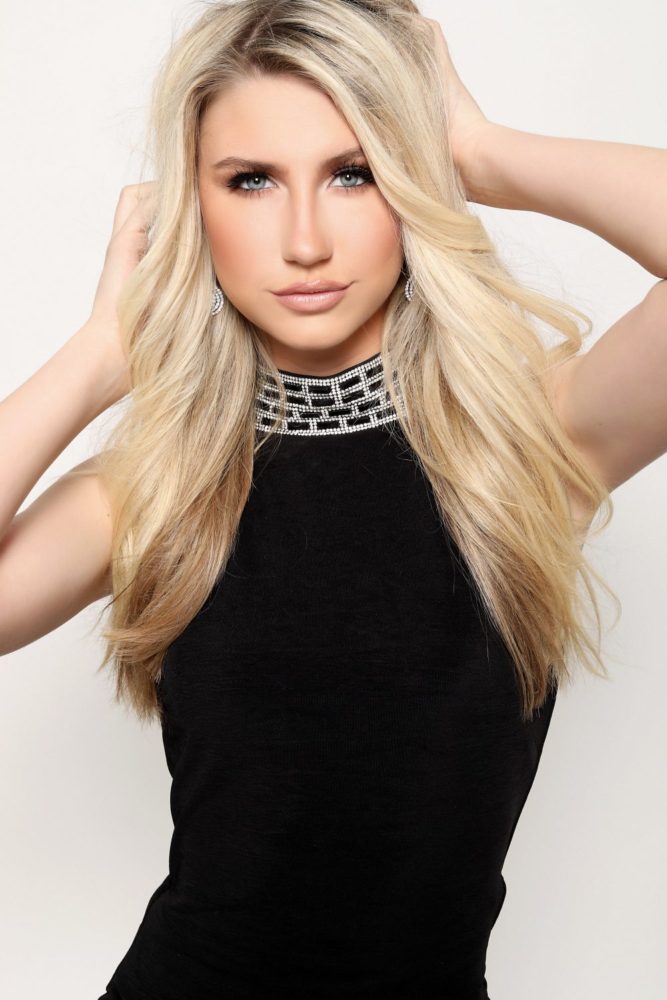 Name: Samantha Maxwell
Age: 16
Title: Face of Foothills Finalist & Phoenix Fashion Week Top 40 Model
Married/Single: Single
Kids: 0
City you live in: Scottsdale
A typical day in my life includes…
a stop at AJ's for an iced tea, school, volleyball, and a family dinner (Phoenix Fashion Week during certain months).
I was born…
on my dad's birthday.
My favorite thing about Arizona…
is participating in outdoor activities all year round.
I'm listening to…
Ignition (Remix) by R. Kelly.
My family…
loves to laugh, play sports, cards, have parties, and travel.
If I could have dinner with anyone, it would be…
Gigi Hadid because she won Masterchef.
One thing I cannot live without…
is my family.
When I was younger, I wanted to be…
Princess Leia from Star Wars.
I'm inspired by…
Mr. Balter who is fighting bone cancer but still has a zest for life.
The one person who motivates me is…
my mom because she is successful in every aspect of life.
If I could change anything in the world, it would be…
every family would come home to a warm meal.
The perfect day would be…
lying on a beach in the Maldives sipping on an endless supply of chocolate milkshakes.
My first job was…
a soccer referee.
My favorite escape…
is doing yoga outside in the warm Arizona sun.
My life…
is exactly how I want it to be which is exciting and fun.
I'm currently working on…
playing Feeling Whitney on the guitar.
Always…
watch That 70's Show before I go to bed.
Never…
will I play tackle football again.
Favorite Quote…
"People will forget what you said, people forget what you did, but people will never forget how you made them feel" – Maya Angelou
Biggest Dream…
is to do 73 questions with Vogue.
My Pet Peeve(s)…
are when my mom eats all my chocolate and driving on bridges over water.