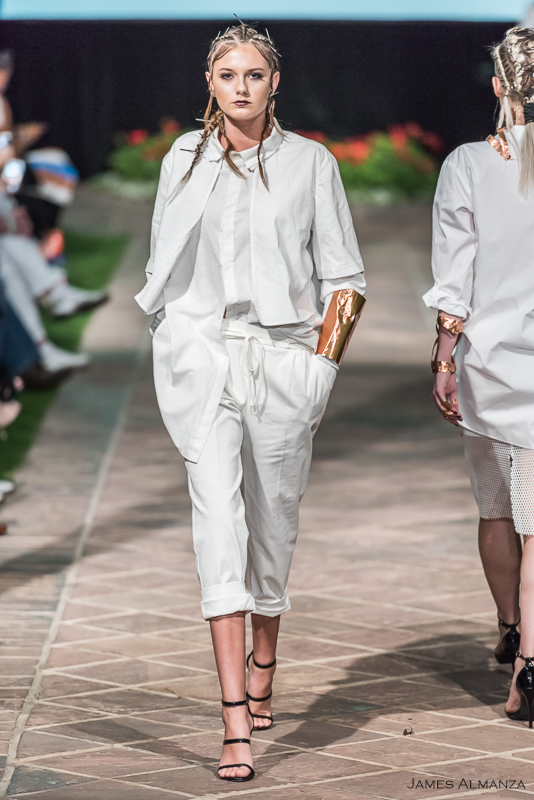 Name: Madison Church
Age: 15 (almost 16)
Title: Phoenix Fashion Week Top 40 Model
Married/Single: single
Kids: none
City you live in: Chandler
A typical day in my life includes… 
drinking tons of coffee, doing my makeup, and getting together with friends.
I was born…
on July 25, 2000 in Columbia, South Carolina.
My favorite thing about Arizona…
driving down the road and seeing the mountains. The view is so beautiful.
I'm listening to…
Red Hot Chili Peppers. 
My family…
is EVERYTHING to me. I'm a huge family person.
If I could have dinner with anyone, it would be…
Laura Lee, a huge makeup guru.
One thing I cannot live without…
MAKEUP!!
When I was younger, I wanted to be…
a teacher.
I'm inspired by…
Gigi Hadid.
The one person who motivates me is…
my mother. 
If I could change anything in the world, it would be…
all this negativity, most people are so negative. Why waste your life being a downer when you can experience the finer things in life?!
The perfect day would be…
going to New York Fashion Week.
My first job was…
being a representative for Barbizon and scouting models at the mall.
My favorite escape…
chill music in a calm, dim room. 
My life…
is amazing, I love my life more than anything and I am so grateful to have experienced the thing that I have. I wouldn't trade it for the world.
I'm currently working on…
a YouTube channel for makeup, and making my instagram more makeup related. 
Always…
have a positive mindset!
Never…
give up. Cliché I know, but its so true.
Favorite Quote…
"be the change you wish to see in the world"
Biggest Dream…
being a Victoria Secret Model.
My Pet Peeve(s)…
hearing people breathe and chew.
Phoenix Fashion Week is the leading fashion industry event in the Southwest. The organization's mission is to bridge the gap between national and international designers and premier retailers and top fashion media. Phoenix Fashion Week's ultimate goal is to garner global exposure for Arizona's fashion industry. Through educational fashion seminars, year-round fashion events, and charitable partnerships, Phoenix Fashion Week is gaining rapid acclaim for its community-service efforts and for infusing world-class innovation into the Southwest.
http://phoenixfashionweek.com/