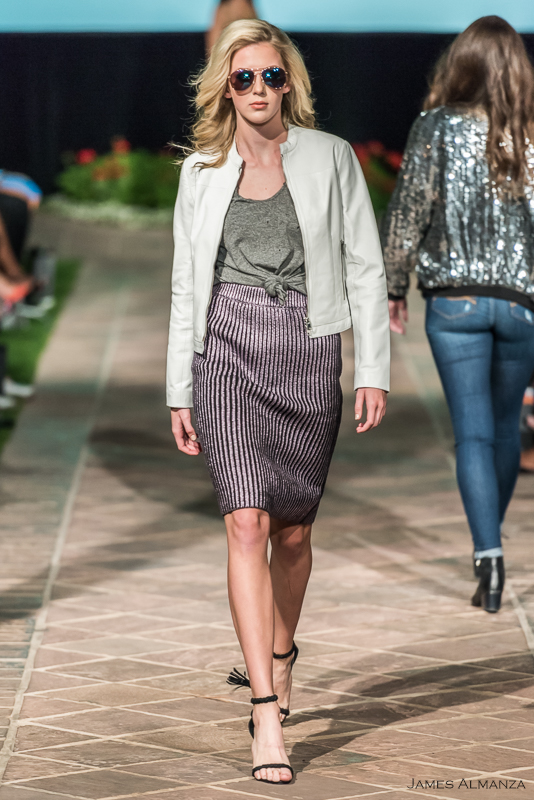 Name: Madelyn Bailey
Age: 17
Title: Phoenix Fashion Week Top 40 Model
Married/Single: Single
Kids: None
City you live in: Queen Creek
A typical day in my life includes…
a long morning of track and an afternoon of volley ball.
I was born…
Sandy, Utah
My favorite thing about Arizona…
Is being able to live a western lifestyle then drive an hour to a completely modern city.
I'm listening to…
Any and all music genres
One thing I cannot live without…
is my car!!! It's my baby and my never ending project. My Jeep gets me wherever, whenever and I definitely cannot live without that.
When I was younger, I wanted to be…
geologist. Rocks have always been a large collection of mine. Thankfully in Arizona we are blessed with the most beautiful rock formations.
I'm inspired by…
people who believe I cannot. When I am told I 'cannot 'do, or be something I become twice as inspired to do, or be that thing. I love the idea of the impossible becoming possible. I am inspired to prove people that don't take me seriously wrong.
The one person who motivates me is…
all of my past coaches (volleyball and track). If I had to choose one coach in particular I would choose my last track coach Jeana Brown. I came in halfway through the season fresh faced and she put all her faith and work into me. She taught me to love every step in the process of learning.
The perfect day would be…
a sunny 90 degree day at the river with my best friend in a hammock next to me.
My favorite escape…
reading a good book.
I'm currently working on…
learning who I am, who I want to be, and becoming that person.
FavoriteQuote…
"I've always loved the idea of not being what people expect me to be" Dita VonTeeese.
Biggest Dream…
is to be able to travel frequently.
MyPetPeeve(s)…
poor hygiene.
Phoenix Fashion Week is the leading fashion industry event in the Southwest. The organization's mission is to bridge the gap between national and international designers and premier retailers and top fashion media. Phoenix Fashion Week's ultimate goal is to garner global exposure for Arizona's fashion industry. Through educational fashion seminars, year-round fashion events, and charitable partnerships, Phoenix Fashion Week is gaining rapid acclaim for its community-service efforts and for infusing world-class innovation into the Southwest.
http://phoenixfashionweek.com/