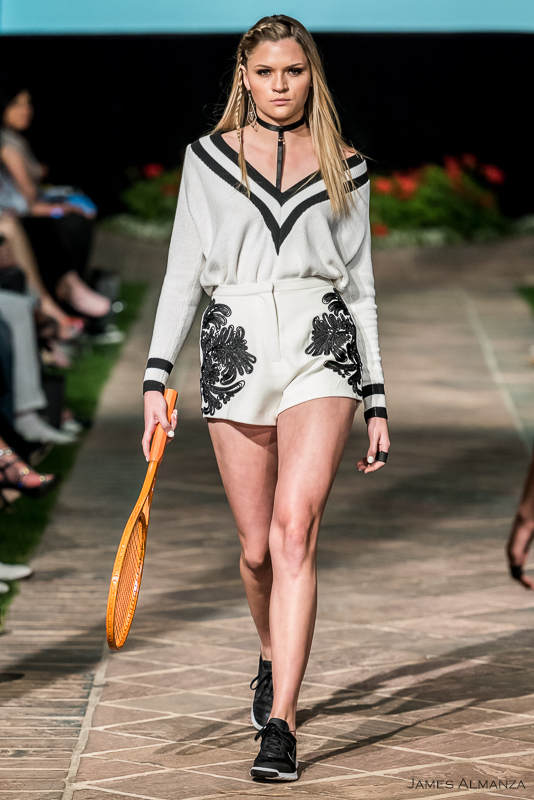 Name: LaurenRoberts
Age: 16
Title: Phoenix Fashion Week Top 40 Model
Married/Single: Single
Kids: None
City you live in: Phoenix
A typical day in my life includes…
waking up, getting ready and then either going to school, if it's not a school day hanging out at my house or going to the gym and then at night going to work or hanging out with some friends.
I was born…
in Phoenix.
My favorite thing about Arizona…
is the nice winters, all the pools and of course the beautiful sunsets.
I'm listening to…
mostly pop music, and I love Drake.
My family…
is really fun but a little crazy and we all get along really well.
If I could have dinner with anyone, it would be…
Ellen DeGeneres because she is smart, funny and promotes kindness.
One thing I cannot live without…
my phone, because I always like to keep in touch with people.
When I was younger, I wanted to be…
a superhero.
I'm inspired by…
Cara Delevingne because she not only models, but is a feminist.
The one person who motivates me is…
Karlie Kloss because she works out a lot to stay looking that good.
If I could change anything in the world, it would be…
inequality, people not being treated fairly, I don't like people being treated differently based on their beliefs, sex, or race.
The perfect day would be…
one where I'm on a trip or on vacation and I go to a beautiful beach.
My first job was…
hostess at Sandbar Mexican Grill.
My favorite escape…
Rock climbing.
My life…
is peachy!
I'm currently working on…
my fitness and nutrition and trying to get into really good shape so I can be a better model.
Always…
do things that scare you.
Never…
talk bad about yourself or others.
Favorite Quote…
"Dreams don't work unless you do."
Biggest Dream…
to model professionally and be well known for the shoots that I've done.
MyPetPeeve(s)…
people that bite Popsicles!
Phoenix Fashion Week is the leading fashion industry event in the Southwest. The organization's mission is to bridge the gap between national and international designers and premier retailers and top fashion media. Phoenix Fashion Week's ultimate goal is to garner global exposure for Arizona's fashion industry. Through educational fashion seminars, year-round fashion events, and charitable partnerships, Phoenix Fashion Week is gaining rapid acclaim for its community-service efforts and for infusing world-class innovation into the Southwest.
http://phoenixfashionweek.com/