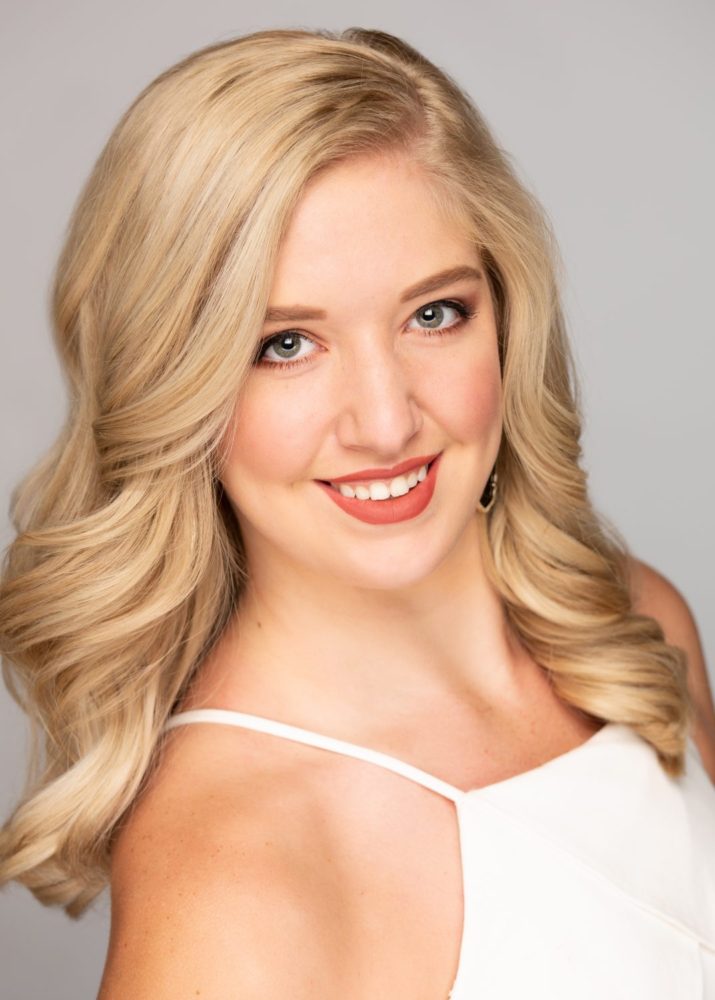 Name: Jennifer Westbrook
Age: 19
Title: Face of Foothills Finalist, Miss Sierra Vista 2018 and University of Arizona student.
City you live in: Tucson, Arizona
A typical day in my life includes…
going to classes, finding time to dance and taking time to relax and focus on myself.
I was born…
to make a difference in the world.
My favorite thing about Arizona…
is the sunsets. They're so distinctly Arizona and it's so peaceful and beautiful to watch the various colors over the mountains.
I'm listening to…
a variety of music. Mostly Birdie, The Cinematic Orchestra, and Nathan Lanier. I love music with a lot of instrumentals, mostly piano and violin.
My family…
is fun, supportive, and goes past just my blood relatives to my closest friends and fur babies!
If I could have dinner with anyone, it would be…
Lucille Ball. She made a name for herself in an industry that at the time was so heavily dominated by men and it's because of her that I keep fighting for my dreams.
One thing I cannot live without…
my dogs, they're always so energetic and loving and never fail to make me happy.
When I was younger, I wanted to be…
a dancer, actress and model; and I'm still working towards that dream. No matter how many people tell me it's unrealistic, I still push forward because it's what I believe I was meant to do in life.
I'm inspired by…
dogs and their unconditional love and optimism in life. They might not be here for a long time but they fill your life with so much love and joy, and they're so unconditionally loyal to humans. I think we could learn a lot about life from them.
The one person who motivates me is…
my mother. She's such a strong, loving woman and has sacrificed so much for me so that I can have the life that I do now.
If I could change anything in the world, it would be…
the reflex that if something is different than what we're used to we as humans tend to shut down and don't want to try to understand or give it a chance. I think we could solve so many problems and change so much for the better if we learn how to listen to one another and be open to new and different things.
The perfect day would be…
spending time with my friends going on adventures but coming back home to my dogs to relax and watch movies.
My first job was…
as an assistant dance teacher when I was 14.
My favorite escape…
is curling up under a fuzzy blanket with a book and hot chocolate during the monsoon season.
My life…
is just beginning.
Always…
live each day like it's your last. Because tomorrow isn't a guarantee.
I'm currently working on…
graduating from the University of Arizona with a degree in Theatre Arts.
Always…
be open to life's experiences and challenges.
Never…
forget the people that were there for you when no one else was.
Favorite Quote…
"If you can't love yourself how the hell are you gonna love somebody else?" -RuRaul
Biggest Dream…
is to be able to make a living doing what I love. I don't ever want to wake up and dread going to work.
My Pet Peeve(s)…
silent letters, slow walkers, and people that treat animals like they're less than humans.
Summarize yourself in one sentence…
an out of the box Elle Woods with a passion for making a difference.
Click here to order a Trendsetters reprint.