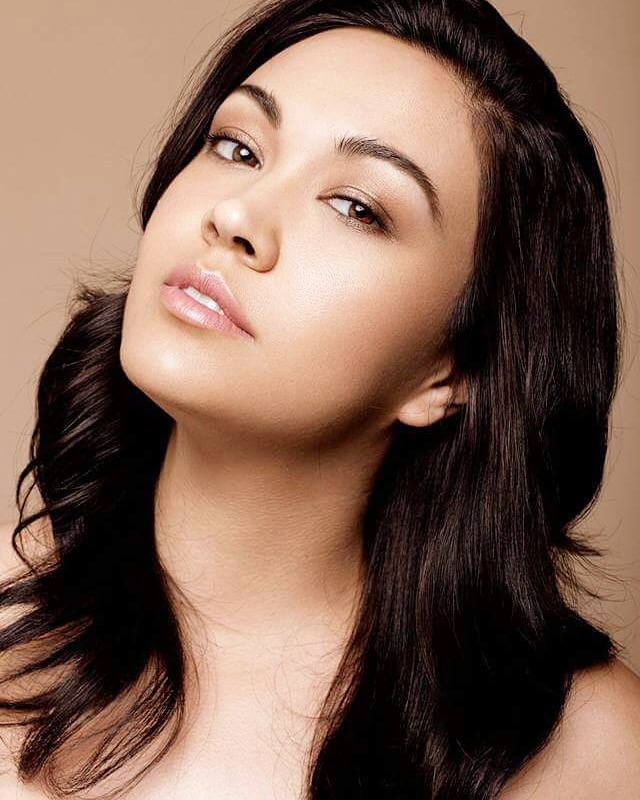 Name: Jennifer Pedrazza "JP"
Age: 34
Title: Model and Esthetician
Married/Single: Single
Kids: Nope
City you live in: partly Arizona and partly Los Angeles.
A typical day in my life includes…
working as an esthetician then jet setting to my next photoshoot.
I was born…
in Tucson, AZ.
My favorite thing about Arizona…
the sunsets, the food, my family, and the amazing friends I've made along the way.
I'm listening to…
"Shame" by Evelyn Champagne. Absolutely love the oldies!
My family…
is supportive, caring, extremely honest with me and is always by my side.
If I could have dinner with anyone, it would be…
Gia Carangi.
One thing I cannot live without…
is my feathery baby (cockatiel), fettucine alfredo, Eerie skincare, sushi, my family, esthetics, and music.
When I was younger, I wanted to be…
a jet pilot and a tornado chaser.
I'm inspired by…
creativity!!! My best friend Ashley, who is a nurse and saves life every day. My nephew Wyatt who is in college and playing football for WNM.
The one person who motivates me is…
my best friend who passed away to cancer three years ago. Before he died, he told me to not give up and keep chasing those dreams. He said he would be right there watching while I did. He is the reason I keep trying to knock down the barriers. Miss you James!!!
If I could change anything in the world, it would be…
how people judge others. It's a shame how people can judge a person by their weight, size, height, color and their ethnicity.
The perfect day would be…
a rainy day! I tend to love those.
My first job was…
at a Hallmark store selling greeting cards and blowing up balloons.
My favorite escape…
is taking a drive to Sedona, Arizona…away from all communication.
My life…
should be turned into a play.
I'm currently working on…
writing a book about the ins and outs of modeling.
Always…
remain humble, kind and sincere.
Never…
give up. Life is a long journey! Make sure you have the right shoes and dance along the way.
Favorite Quote…
"In order to be irreplaceable, one must be different." – Coco Chanel
Biggest Dream…
walking for a well know designer in New York Fashion Week.
 My Pet Peeve(s)…
hurtful people, rude people, bad manners.