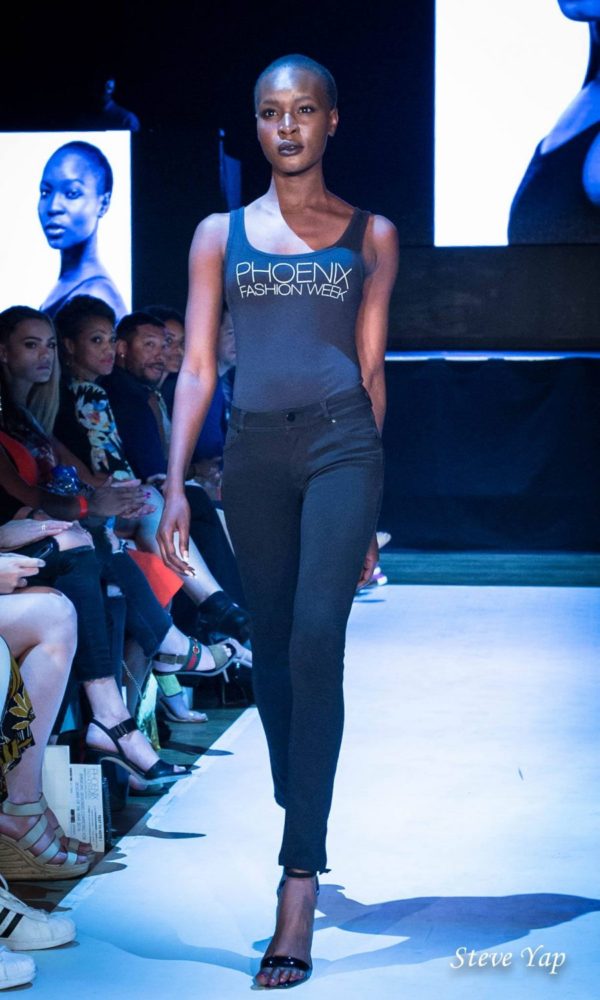 Name: Hasoona Bagat
Age: 23
Married/Single: Single
Kids: No
City you live in: Scottsdale
A typical day in my life includes…
Work as a medical assistant during the day, then going to school after work. I try spending Saturdays doing model work. On Sundays, I spend my day with family and friends sometimes.
I was born…
Khartoum, Sudan.
My favorite thing about Arizona…
It's weather because it reminds me of home; Sudan's weather is warm like AZ.
I'm listening to…
a lot of different music, Sudanese music, Arabic, R&B, Jamaican, country, and sometimes Spanish music. I just love different cultures music.
My family…
is everywhere in the world due to war in Sudan, but thanks to social media, especially Facebook that made it possible for me to communicate with them. My family are loving and caring people and I will always love them.
If I could have dinner with anyone, it would be…
my father because with the war in Sudan, I just never got a chance to spend time with him.
One thing I cannot live without is…
my mother.
When I was younger…
I wanted to be a nurse and super model, they are two different things, but I have my reasons, and I still want to be a model and a nurse.
I'm inspired by…
people who are brave.
The one person who motivates me is…
my little sister.
If I could change anything in the world, it would be…
stopping war, and make the world a peaceful place as possible, but I guess good and evil seems to go hand in hand.
The perfect day would be…
a fun day with family and friends.
My first job…
was at CVS/Pharmacy.
My favorite escape…
is music.
My life…
is beautiful and I'm living it just how I want to.
I'm currently working on…
becoming a better person.
Always…
speak my mind.
Never…
give up.
Favorite Quote…
"Having things is something, but not everything, earning the value of your life is everything."
Biggest Dream…
to be able to help people as much as I can.
My Pet Peeve(s)…
don't touch my stuff with asking me!
Phoenix Fashion Week is the leading fashion industry event in the Southwest. The organization's mission is to bridge the gap between national and international designers and premier retailers and top fashion media. Phoenix Fashion Week's ultimate goal is to garner global exposure for Arizona's fashion industry. Through educational fashion seminars, year-round fashion events, and charitable partnerships, Phoenix Fashion Week is gaining rapid acclaim for its community-service efforts and for infusing world-class innovation into the Southwest.
http://phoenixfashionweek.com/