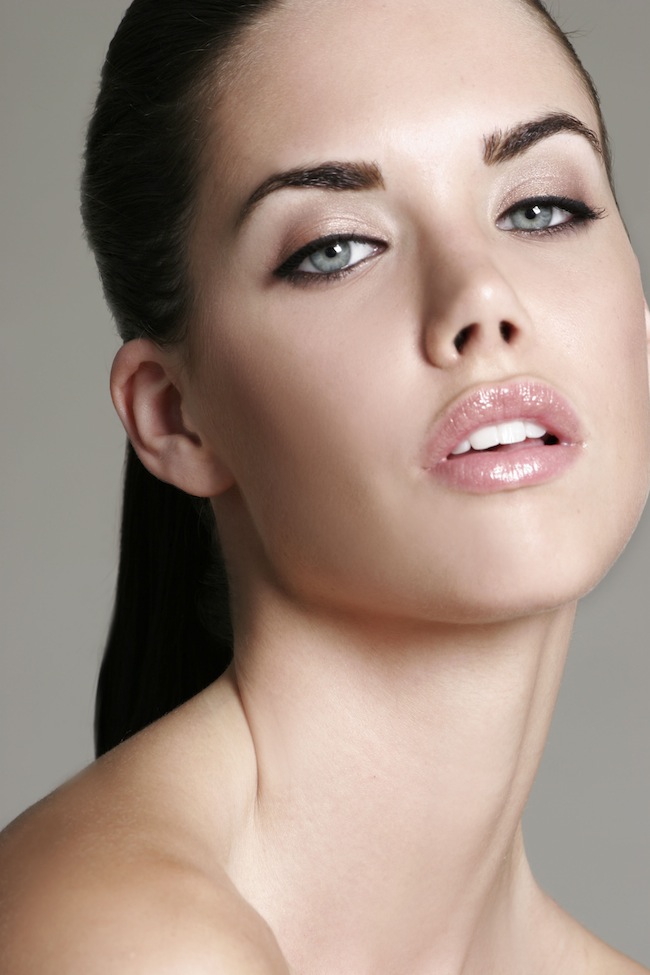 Meet Erica Kern, one of the beautiful faces of FORD Robert Black Agency, as she talks about Jeffrey Campbell shoes, Adriana Lima and everything in between.
Where were you born?
Yuma, AZ
What made you decide to become a model?
When I was 14, my mom submitted photos of me to a local agency.
What major cities have you modeled in?
Los Angeles, New York & Miami.
Who is your favorite designer?
I don't necessarily have a favorite clothing designer because my style changes a lot but I am obsessed with Jeffrey Campbell shoes.
Who is your favorite model?
I have always loved Adriana Lima.
If you could be on the cover of any magazine, what would it be and why?
Sports Illustrated because when you get that cover so many opportunities come your way including acting and hosting.
Where is your favorite location to shoot?
I love shooting outdoors with natural light. Shooting on the beach is always fun!
Can you share your favorite beauty secrets?
After a shoot, when I have a lot of makeup on, I use baby shampoo to remove my eye makeup. It's non toxic and removes mascara & eyeliner super fast!
Who inspires you and why?
My grandma Wilma. She was an amazing woman and even though she's not here anymore, she inspires me everyday.
iPhone or Blackberry?
iPhone. I'm obsessed.
What do you hope to accomplish by the end of this year?
I hope to move into a new place and maybe even a new city!