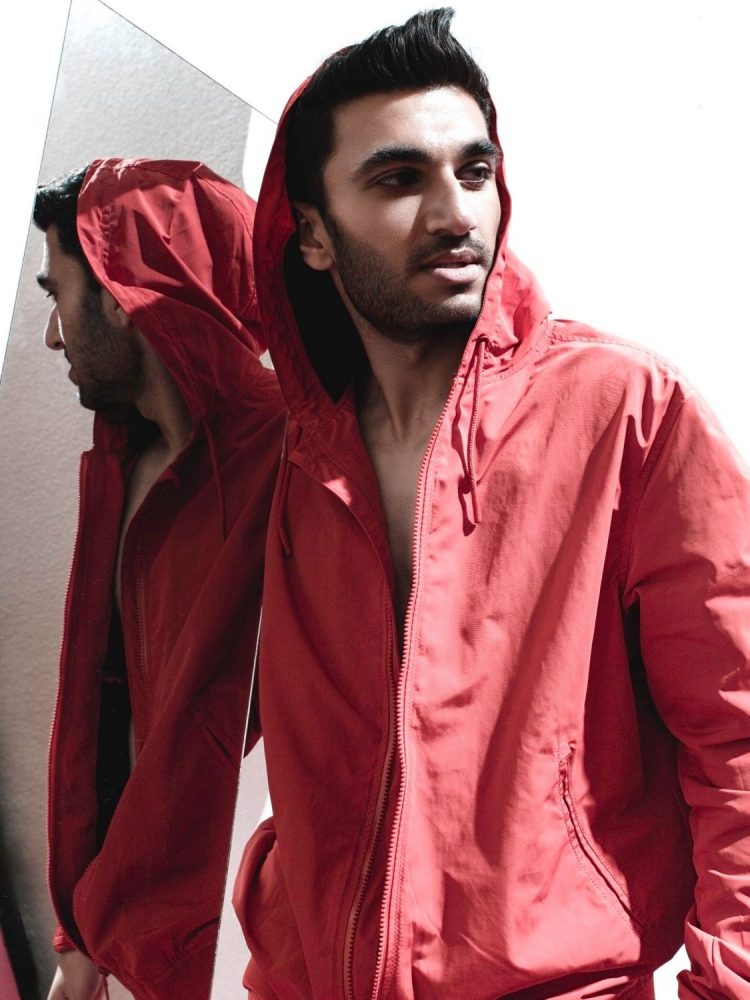 Name: Ali Muhammad Rafiq
Age: 23
Title: Face of Foothills Finalist, Phoenix Fashion Week Top 40 Model, Ford RBA Talent
Married/Single: Single
Kids: 0
City you live in: Tempe
A typical day in my life includes…
work, sleep, Instagram.
I was born…
on the fourth of July,1994 in Islamabad, Pakistan.
My favorite thing about Arizona…
the beautiful weather.
I'm listening to…
Nusrat Fateh Ali Khan.
My family…
supports me in every way.
If I could have dinner with anyone, it would be…
my younger self.
One thing I cannot live without…
unlimited data.
When I was younger, I wanted to…
change the world.
I'm inspired by…
my parents.
The one person who motivates me is…
my father.
If I could change anything in the world, it would be… world hunger.
The perfect day…
would be April 25 because it's not too hot not too cold and all you need is a light jacket.
My first job was…
working as a software consultant.
My favorite escape…
is meditation.
My life…
is surrounded by beautiful people.
I'm currently working on…
myself.
Always…
sunny side up.
Never…
take drugs.
Favorite Quote…
"Be like the flower that gives its fragrance to even the hand that crushes it" – Ali ibn Abi Talib.
Biggest Dream…
represent Pakistani Muslim Americans.
My Pet Peeve(s)…
chewing with your mouth open.