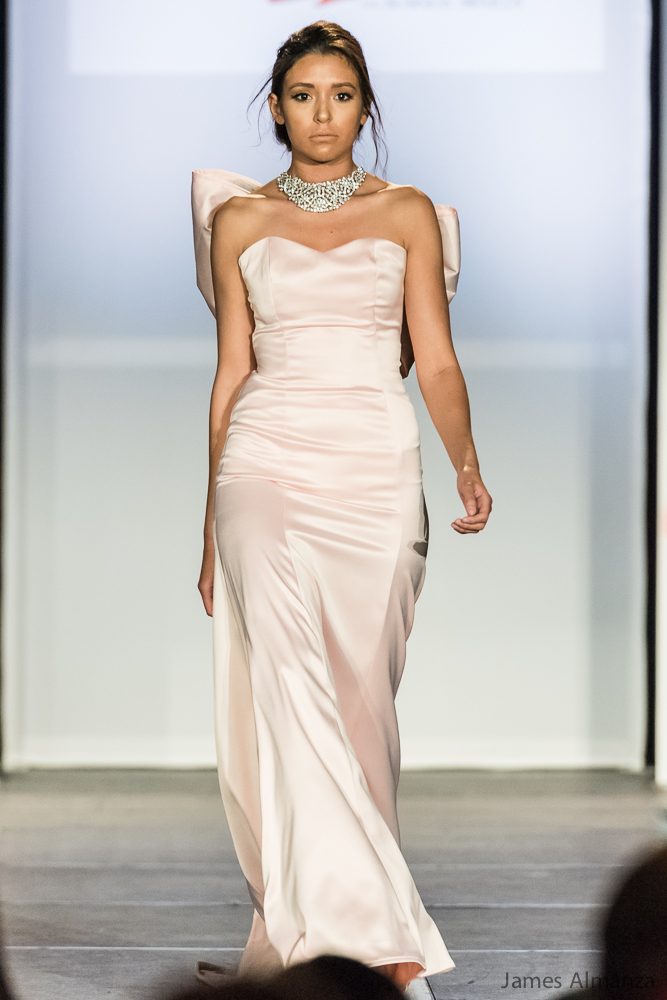 Name: Elora Palmer
Age: 20
Married/Single: Single
Kids: No
City you live in: Flagstaff, AZ
A typical day in my life includes…
a nice yoga session, coffee, and a nice hike around beautiful Flagstaff.
I was born…
in Tucson, AZ.
My favorite thing about Arizona…
is how diverse it is! I love that I live at 7000ft above sea level next to the tallest mountain in the South West but it's a 2 hour drive to the beautiful Sonoran Desert.
I'm listening to…
Generic pop punk.
My family…
is crazy.
If I could have dinner with anyone, it would be…
Chris Evans so I could see those fine muscles in person.
One thing I cannot live without…
Coffee.
When I was younger, I wanted to be…
a storm chaser (until I found out how much math was required to get a degree for it).
I'm inspired by…
the doctors and nurses who save lives every day.
The one person who motivates me is…
my mom.
If I could change anything in the world, it would be…
finding a way to reinforce the tumor suppressor mechanism that prevents cancer from forming.
The perfect day would be…
going to six flags with my friends and not having to wait in a single line for a ride.
My first job was…
professionally modeling for an agency that scouted and signed me.
My favorite escape…
the red rock hiking trails of Sedona.
My life…
is a sad comedic skit.
I'm currently working on…
getting my bachelors degree in Nursing from NAU, as well as my biology minor and honors college studies.
Always…
eating or thinking about eating.
Never…
gonna give you up… Never gonna let you down..
Favorite Quote…
"Imagination is such a vivid place to hide." -Hands Like Houses.
Biggest Dream…
getting to assist in an open heart surgery.
My Pet Peeve(s)…
Texting and driving, hacking in public, and when people don't say "thank you" after you hold the door for them.
Phoenix Fashion Week is the leading fashion industry event in the Southwest. The organization's mission is to bridge the gap between national and international designers and premier retailers and top fashion media. Phoenix Fashion Week's ultimate goal is to garner global exposure for Arizona's fashion industry. Through educational fashion seminars, year-round fashion events, and charitable partnerships, Phoenix Fashion Week is gaining rapid acclaim for its community-service efforts and for infusing world-class innovation into the Southwest.
http://phoenixfashionweek.com/

Click here to order a Trendsetters wall plaque.