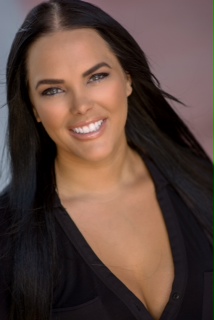 A Gary Helland Photograph
Name: Dana Wambach
Age: 24
Title: Airbrush Artist at Sungun Tanning
Kids: some day!
City you live in: Scottsdale
I was born…
in Cave Creek, Arizona.
My favorite thing about Arizona…
the sunsets.
I'm listening to…
"I Hold On" by Dierks Bentley.
My family…
is big, close, and most of us live in AZ!
One thing I cannot live without…
When I was younger, I wanted to be…
a pediatrician.
The one person who motivates me is…
two people, my mom and my dad.
If I could change anything in the world, it would be…
to get rid of all the hate people have for each other.
The perfect day would be…
waking up with a spray tan on and laying out by the beach!
My favorite escape…
anywhere with a beach.
I'm currently working on…
planning my trip to Oahu.
Always…
over use the word love.
Never…
cry after a spray tan.
Favorite Quote…
I have a lot but one of my favorites is "I was never really been insane except on occasions when my heart was touched." Edgar Allan Poe
My favorite part about being an airbrush artist is…
I have always worked in the beauty industry and nothing makes me feel more fulfilled than helping someone to look their best. I have found that being an Airbrush Artist has not only helped me accomplish that but also show people a way to be tan in a much safer way.