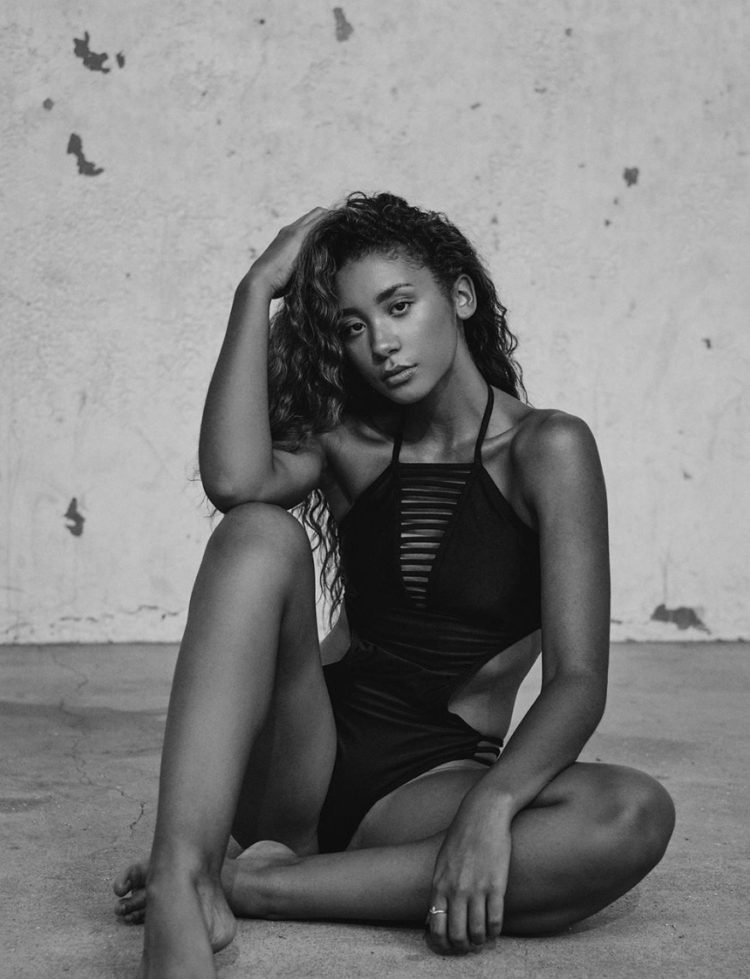 Name: Ava Cashman
Age: 18
City you live in: Fountain Hills
A typical day in my life includes…
waking up to either an iced or hot coffee, playing and cuddling with my 5 dogs, then, of course, hitting it hard at the gym or going for a run/hike then rewarding my body with some nutrition from either one of my two favorite smoothie shops (Nektar or HB Wellness). From there I either go into work at Mountainside Fitness as one of their childcare specialists or chill at home researching and watching YouTube tutorials on modeling and makeup applications. In the evening I spend time with friends or family at home. My day finishes with my sister and I making a Dutch Bros run at about 9 pm. This has become one of my favorite and treasured traditions with her. This is when we jam! 
I was born…
in Boston, Massachusetts.
My favorite thing about Arizona…
impossible to limit it to just one thing! My top 5: the weather, mountains, palm trees, variety of healthy food options and the number of new things to experience.
I'm listening to…
depending on my mood it's Bazzi, Luke Brian, JLo, Bruno Mars or Chris Brown.
My family…
drives me crazy but in the best of ways. They hold me accountable!
If I could have dinner with anyone, it would be…
Jennifer Lopez.
One thing I cannot live without…
lip gloss!
When I was younger, I wanted to be…
a model! Nothing has changed!
I'm inspired by…
my mom for sure!
The one person who motivates me is…
ME! I am always trying to do and be better than I was the day before.
If I could change anything in the world, it would be…
hypocrisy.
The perfect day would be…
waking up early to a coffee, hitting the gym or the hiking trails, working a great modeling job, then chilling with family or friends (and pups!)  
My first job was…
self-made! I was too young to legally work so I created flyers advertising such services as dog walking, lawn mowing, and babysitting and placed in all neighborhood mailboxes. Worked out great. I could walk to all of my jobs and get paid in cash!
My favorite escape…
driving alone in my car listening to music.
My life…
is just beginning! Moving to Arizona two years ago was the best thing ever that I was forced to do by my parents, LOL. Thanks, mom and dad.
Always…
STINK PRETTY!!!
I'm currently working on… 
taking advantage of every networking opportunity  in order to get my name and face out there as much as possible
Never…
say never!
Favorite Quote…
"There are no limits to what you can accomplish, except the limits you place on your own thinking."
Biggest Dream…
to travel the world as a working model making an above-average income and driving a white Range Rover.
My Pet Peeve(s)…
chewing with your mouth open/walking slow/bad brows
Summarize yourself in one sentence…
always working on becoming the best version of myself every day!