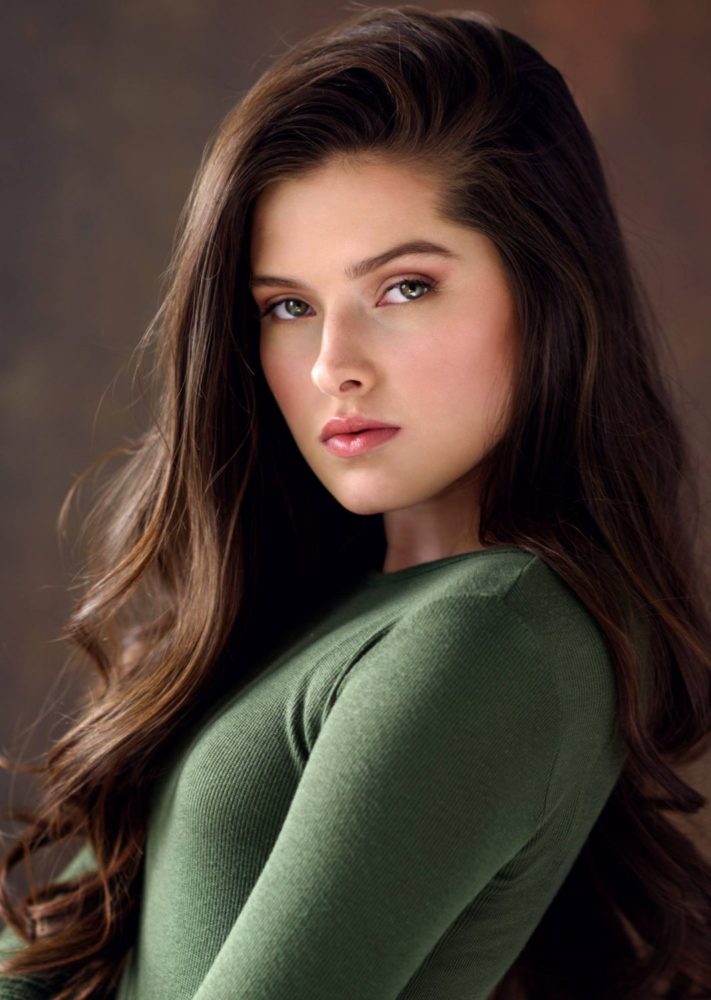 Name: Angelina Skye Flores
Age: 15
Married/Single: single
City you live in: Gilbert
A typical day in my life includes…
going to school, dance class, hanging out with my friends, exploring new places and taking pictures!
I was born…
on May 14.
My favorite thing about Arizona…
is the absolutely beautiful sunsets and landscapes. Also, how close we are to California!
I'm listening to…
"I like me better when I'm with you" by Lauv.
My family…
is the best family I could ever ask for. They continue to support me in all my goals and dreams. They lead by example and are always there for me no matter what.
If I could have dinner with anyone, it would be…
Millie Bobby Brown because she's my favorite actor ever!
One thing I cannot live without…
my professional camera! I love photography and I take my camera with me wherever I go, it's apart of my daily routine now.
When I was younger, I wanted to be…
an astronaut for NASA.
I'm inspired by…
something new every single day. I live my life based on my inspiration. My family and friends especially inspire me to strive for anything and to be the best person I can possibly be. Anything can be an inspiration even if it's something small.
The one person who motivates me is…
my mom. She is always working hard and always caring for others before herself.
If I could change anything in the world, it would be…
that clean water is accessible to children and families all over the world.
The perfect day would be…
spending time with my best friends exploring a new country, Italy would be the perfect place, and just having fun and traveling!
My first job was…
modeling for Luca Magazine in their fall issue.
My favorite escape…
taking a walk or bike ride outside and listening to music.
My life…
filled with amazing people and experiences!
Always…
striving for my biggest dreams.
Never…
giving up.
Favorite Quote…
"Don't dream your life, live your dream"
Biggest Dream…
getting a big beauty campaign and walking in a fashion show for Dior.
My Pet Peeve(s)…
materialistic people and having to repeat myself over and over again.
Click here to order a Trendsetters reprint.