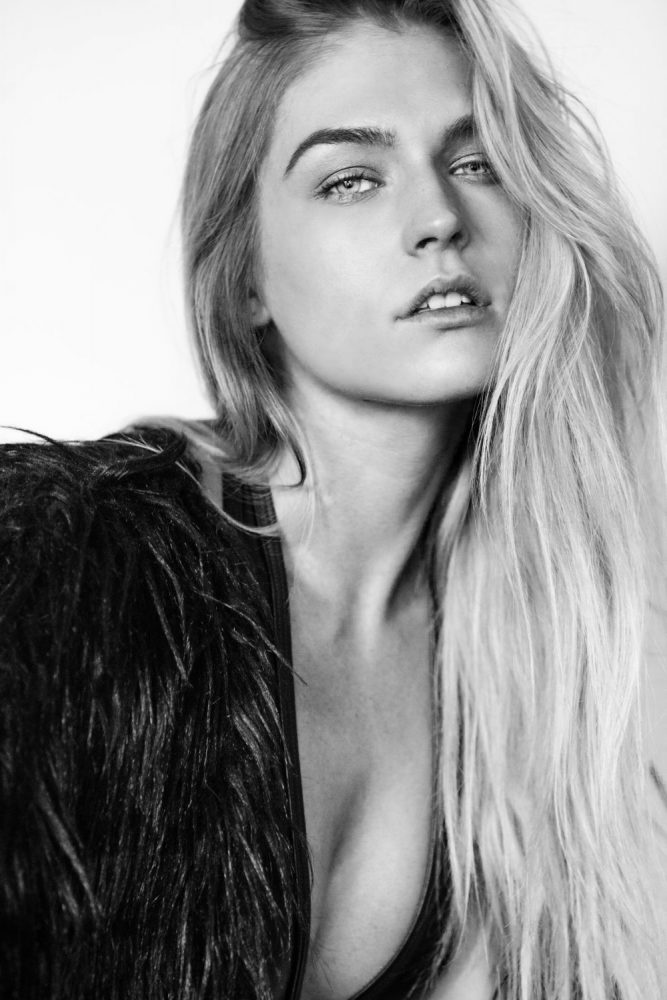 Name: Allie Starks
Age: 23
Title: Actress, Singer, Model
Married/Single: single
Kids: 0
City you live in: Hollywood, CA
A typical day in my life includes…
drinking a BIG cup of coffee, giving my puppy lots of love, working on auditions/current projects, catching up on all my favorite reality shows!
I was born…
in Phoenix, Arizona!
My favorite thing about Arizona…
PERFECT weather (I love the heat)!
I'm listening to…
somebody Else by 1975.
My family…
are my biggest supporters.
If I could have dinner with anyone, it would be…
Morgan Freeman. Give me all your wisdom!!!
One thing you cannot live without…
music.
When I was younger, I wanted to be…
on Broadway!
I'm inspired by…
those who never give up.
The one person who motivates me is…
my mom! She is the strongest person I know.
If I could change anything in the world, it would be…
less hatred, more acceptance, more LOVE.
The perfect day would be…
"April 25th. Because it's not too hot, not too cold, all you need is a light jacket." …had to!
My first job was…
performing at The Broadway Dinner Theatre.
My favorite escape…
being in the studio.
My life…
is filled with lots of love, adventure and magnificent blessings.
I'm currently working on…
lots of new music!
Always…
DREAM BIG.
Never…
doubt yourself and the powers you posess.
Favorite quote…
"Be fearless in the pursuit of what sets your soul on fire."
Biggest dream…
to be invited to the Academy Awards.
Pet peeve…
those who settle.