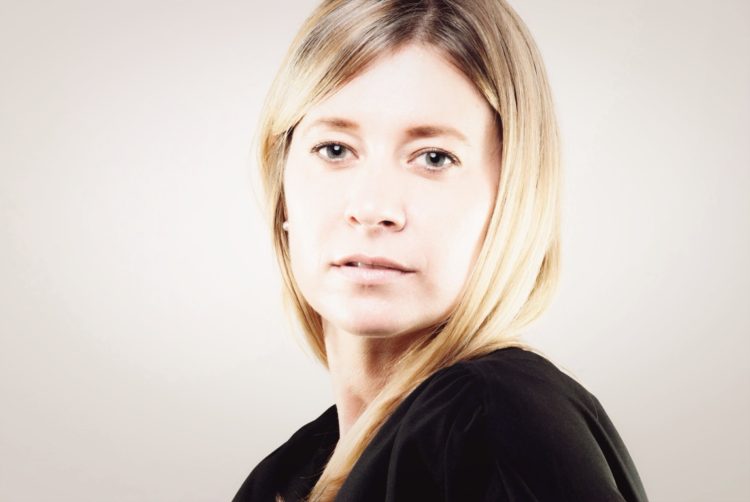 Name: Amber Jones
Age: 35
Title: Lifestyle Director
Married/Single: Single
Kids: None
City you live in: Phoenix
A typical day in my life includes…
waking up to my two tabbies walking all over me, getting dressed, and conquering my day with a smile!
I was born…
in Ohio, raised in sunny Florida.
My favorite thing about Arizona…
the location. Arizona is gorgeous! I like the ability to drive to other West Coast states so easily.
I'm listening to…
Ellie Goulding.
My family…
is AWESOME! I am truly blessed to have such support in my life. My grandparents are 90 and still kicking. I love watching their drive and strength.
If I could have dinner with anyone, it would be…
Stephen Hawking. He has an incredible mind.
One thing I cannot live without…
LOVE! Love gives hope, peace and happiness in an unsure world.
When I was younger, I wanted to be…
a singer.
I'm inspired by…
Albert Einstein, Drew Barrymore, Sandra Bullock, and Dr. Seuss.
The one person who motivates me is…
God.
If I could change anything in the world, it would be…
to erase neglect and abuse.
The perfect day would be…
wake up, enjoy a spiritual hike, and laugh all day.
My first job was…
at Disney. I was a dancer and character in the Spectro magic Parade.
My favorite escape…
meditating, taking a bubble bath, hiking and zoning out in nature.
My life…
is beautiful! My mistakes have made me stronger, my drive keeps me going, and my warmth connects me with people.
I'm currently working on…
furthering my modeling and singing passion.
Always…
wake up each day with the thought, "Today is a new day with new opportunities".
Never…
give up!
Favorite Quote… "You have BRAINS in your HEAD. You have FEET in your SHOES. You can STEER yourself and DIRECTION you CHOOSE." – Dr. Seuss
Biggest Dream…
start a cause that helps abused and neglected animals. Also, share love through my passion for music and vocals.
My Pet Peeve(s)…
The idea of black and white, life is full of grey areas. I prefer to be open minded and look beyond what is right in front of me.
Find out if Amber will be named the 2016 Face of Foothills on December 18 at AZ Foothills Annual Holiday Bash! The soiree of the season will be held at  Livewire, voted the Valley's Best Concert and Special Event Venue. Guests will enjoy a fashion show from Ford Robert Black Agency and Glam Lounge Artists, the reveal of AZ Foothills 2016 Face of Foothills Model Search winner with styles by bebe, Best of Our Valley celebrations, live musical entertainment, and more festive fun.
RSVP for the Holiday Bash here. For a limited time, RSVP guarantees complimentary admission plus two free drinks. In addition, AZ Foothills party goers will receive comp'd admission to the After Party at Maya Day & Nightclub featuring world-renowned DJ, Cedric Gervais. Space is limited so RSVP now.