Name: James Hughes
Facebook: https://www.facebook.com/james.hughes.100483
Age: 28
Title: Assistant General Manager – Rusty Taco Scottsdale
Married/Single: In a relationship.
Kids: None yet.
City you live in: Tempe
A typical day in my life includes… When not at work, I like to relax with my lady, play some xbox, and make dinner.
I was born… in Riverside, California but moved to AZ when I was little, so I am more native to here.
My favorite thing about Arizona… is that I am only a short drive away from the mountains.
I'm listening to… Country music pretty much all day every day.
My family… is crazy, but I love them and they mean the world to me.
If I could have dinner with anyone, it would be… Gordon Ramsey. I'd love to hear how he feels about the food and I feel like whatever we had for dinner would be amazing.
One thing I cannot live without… sounds basic but my phone, lets me keep in touch with friends and family.
When I was younger, I wanted to be… a professional baseball player.
I am inspired by… my Dad. As a single father he did everything to give us what we wanted, and showed me what kind of father I want to be.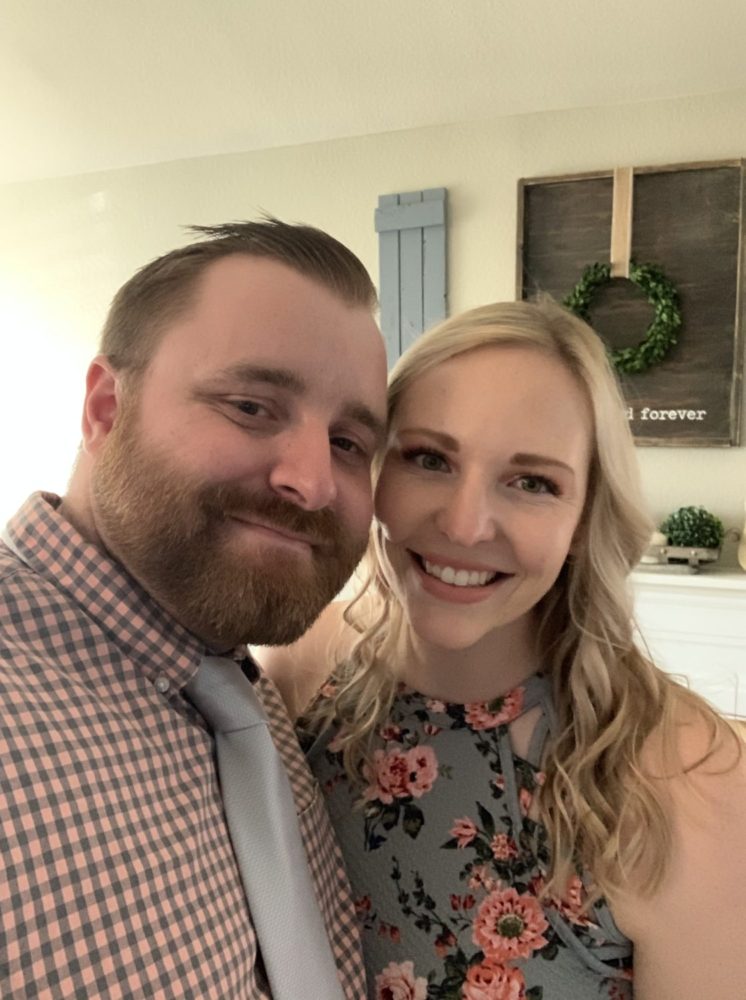 The one person who motivates me is… my girlfriend. I want to give her the best life so I'll do anything to do that.
If I could change anything in the world, it would be… the political hatred that has formed in our world. Let's go back to the days where people didn't care who you voted for.
The perfect day would be… waking up with my girl, going out to brunch, do some shopping, hangout by the pool, and finish it off with a romantic dinner.
My first job was… a busser at Olive Garden.
My favorite escape… just a simple staycation with my girl.
My life… is getting back on track and going the direction I want it to go.
I'm currently working on… build up my credit and saving to buy a house.
Always… remember to wear deodorant.
Never… drink and drive.
Favorite Quote… "What's more important, the journey or the destination?"
Biggest Dream… is to buy a house with lots of land and have a horse and baseball field in the backyard.
My Pet Peeve(s)… is being late and leaving later than I planned to leave.