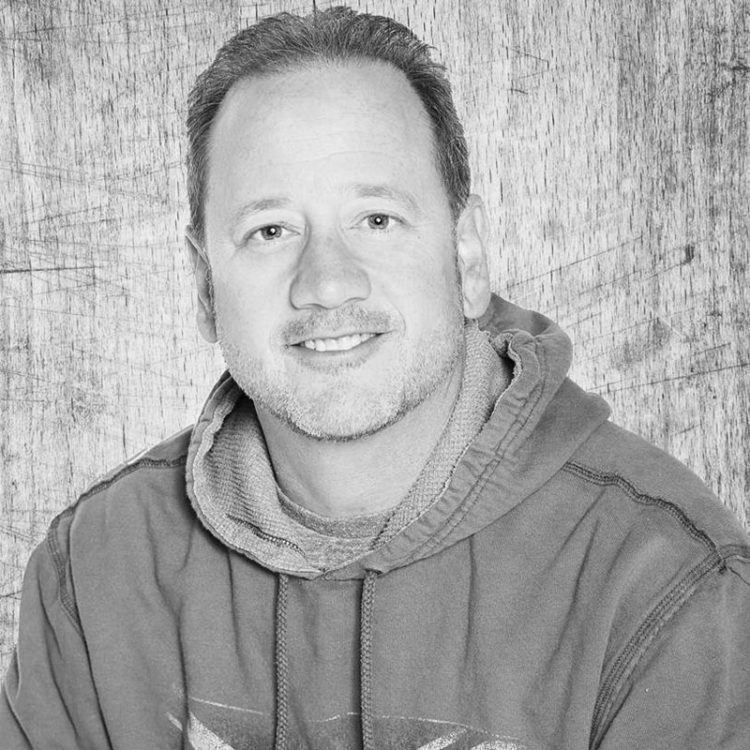 Name: Marc Herman
Age: Really? 53
Title: Not important. But really check it out here.
Married/Single: Married to my wife Jennifer
Kids: Jake, 18, Freshman at Chapman University
City you live in: Hollywood Hills
A typical day in my life includes…
In the office at 6am, lots of phone calls, putting out fires, some fun stuff, go home.
I was born…
Petersburg, VA. Same year and same hospital as my pal Ricky Hunley.
My favorite thing about Arizona…
the U of A, duh.
I'm listening to…
Ben Folds.
My family…
is everything to me.
If I could have dinner with anyone, it would be…
my father, one last time.
One thing I cannot live without…
friends.
When I was younger, I wanted to be…
an architect, or the 2nd baseman for the Texas Rangers.
I'm inspired by…
several friends who have fought or are fighting through traumatic circumstances.
The one person who motivates me is…
my wife.
If I could change anything in the world, it would be…
there would be a cure for cancer.
The perfect day would be…
a big breakfast, day at the golf course, a basketball game, and no cell phone or laptop!
My first job was…
the produce boy at my father's grocery store.
My favorite escape…
a round of golf.
My life…
Is pretty close to perfect.
I'm currently working on…
the transition of my company to a new partnership, dealing with an empty nest.
Always…
listen to people.
Never…
forget where you came from.
Favorite Quote…
"Get your facts first, then you can distort them as you please" – Mark Twain
Biggest Dream…
living long enough to see my son develop into a happy, successful adult.
My Pet Peeve(s)…
procrastination, specifically my own.
More about Marc…
Marc Herman is the Chief Executive Officer of Wildcat Retro Brands, LLC and will appear as a special guest during Tucson Fashion Week Feast & Fashion event on October 17th. He established the premium sportswear company, based in the Fashion District of Downtown Los Angeles, in 2004.
With almost 30 years of experience in the apparel industry, Herman has vast experience in many areas of the fashion industry. His origins go back to the men's beachwear boom of the 80's to the large growth seen in the junior girls business of the 90's, working with retailers in virtually every distribution. Herman has had a direct impact and involvement with many major apparel firms including Von Dutch, American Rag, Disney, Hard Rock Cafe, Equinox Fitness, Forever 21, Wet Seal and Roots Canada.
Herman is responsible for the development and creation of Original Retro Brand, as well as Wildcat's new labels Campus Couture and The Victory. These brands are represented in over 3000 retail doors worldwide.
Herman is a native of Fort Worth, Texas and a business school graduate of the University of Arizona where he got his start with his successful company "Kiwi Surf" selling Hawaiian Jam shorts to sororities and fraternities.