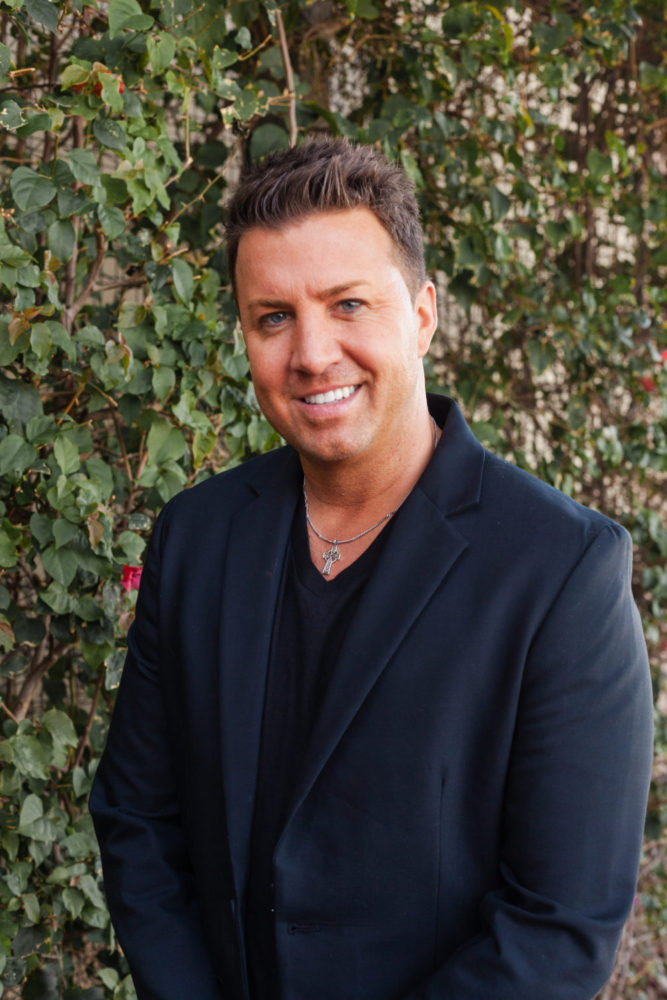 Kids: Great for meeting girls so I borrow them at times.
City you live in: Scottsdale
I was born…. In NY raised in Jersey,
My favorite thing about Arizona…. Bret Michaels lives here.
I'm listening to…. Nothings Gonna Stop Us Now.
My family… KICKS ASS.
If I could have dinner with anyone, it would be…. my soulmate.
One thing I cannot live without…. Pizza, obvi.
When I was younger, I wanted to be…. cooler than I am now.
I'm inspired by…. everyone.
If I could change anything in the world, it would be… music after the 90s.
The perfect day would be…. at night.
My life…. is infectious.
I'm currently working on… Me.
Always… lead with love.
Never… suffer.
Favorite Quote…. "Life moves pretty fast, if you don't stop and look around once in a while, you might miss it". Ferris Bueller
My Pet Peeve(s)…. The term Pet Peeve.
More About Ryan Mitchell:
SAY YES TO LIFE, TODAY IS MY LUCKY DAY!