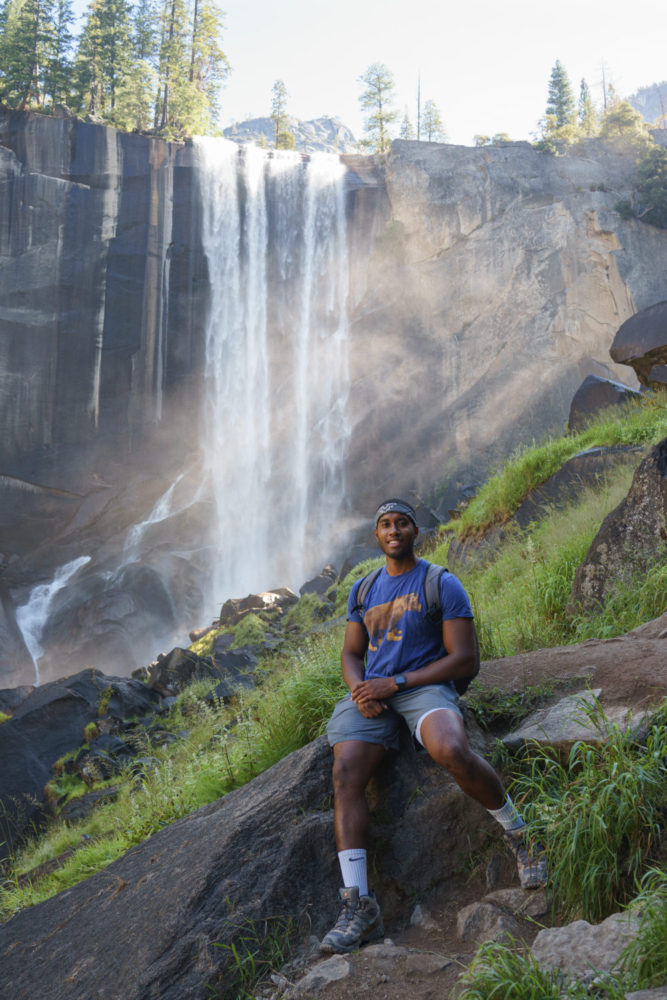 Age: 26
Title: Photographer
Married/Single: In a Relationship
Kids: None
City you live in: Phoenix
A typical day in my life includes…working during the day, creating, editing, hiking, or working out after work is done.
I was born… Brooklyn, NY
My favorite thing about Arizona…the variety of scenery and activities it has to offer. I also love the ability to travel a couple hours East, West, North, or South and be in a completely different environment or even state.
I'm listening to…Kendrick Lamar, J.Cole, Khruangbin, Toro y Moi, and Tom Misch
My family…is very important to me, I would not be where I am in life right now without them.
If I could have dinner with anyone, it would be… Ryan Coogler
One thing I cannot live without… Music
When I was younger, I wanted to be… a Doctor, then a Pilot, and finally an Architect. Oh how quickly things change.
I'm inspired by… growing as a person and continually challenging myself. The artists that I listen to daily also inspire me as well as the sports stars we all watch that exemplify determination and dedication to their craft throughout their careers.
The one person who motivates me is… my grandmother. She immigrated to United States in the early 1970s from Grenada to provide my father and his siblings an opportunity at a better life. She left everything behind and started from scratch over here working tirelessly through various job opportunities until she was able to have them join her here. I always have and will admire her selflessness, determination and kindness.
If I could change anything in the world, it would be… the perception of constantly needing to be busy or productive. It is necessary to take a step back and evaluate your life, what has passed, and where you are headed towards next.
The perfect day would be… An early morning sunrise hike and a dinner party with friends at sunset
My first job was…Service Clerk at Walgreens when I was a junior in high school. My friends would always visit me during my shifts and keep me company to make things go by quickly. I abused the weekly sales on candy habitually.
My favorite escape…heading up to Northern Arizona and hiking
My life… currently working its way towards being more balanced
I'm currently working on… Networking with other creative and working on beginning to building a business
Always…believe in yourself and your abilities
Never…compare yourself or your journey to others
Favorite Quote…"Never say never because limits, like fears, are often just an illusion" – Michael Jordan
Biggest Dream… to work in the photography industry and work with brands I've always looked up to
My Pet Peeve(s)… A pessimistic attitude, multiple short text messages in a short period when one long message would suffice, and unsolicited recommendations.
More About Elden Andrews:
A self-taught photographer living in Phoenix focusing on landscape,
portraiture, and product photography. I picked up the camera over four and a half years ago and have not put it down since. I look forward to continuing to improve my skills and look forward to where my journey with photography takes me next.