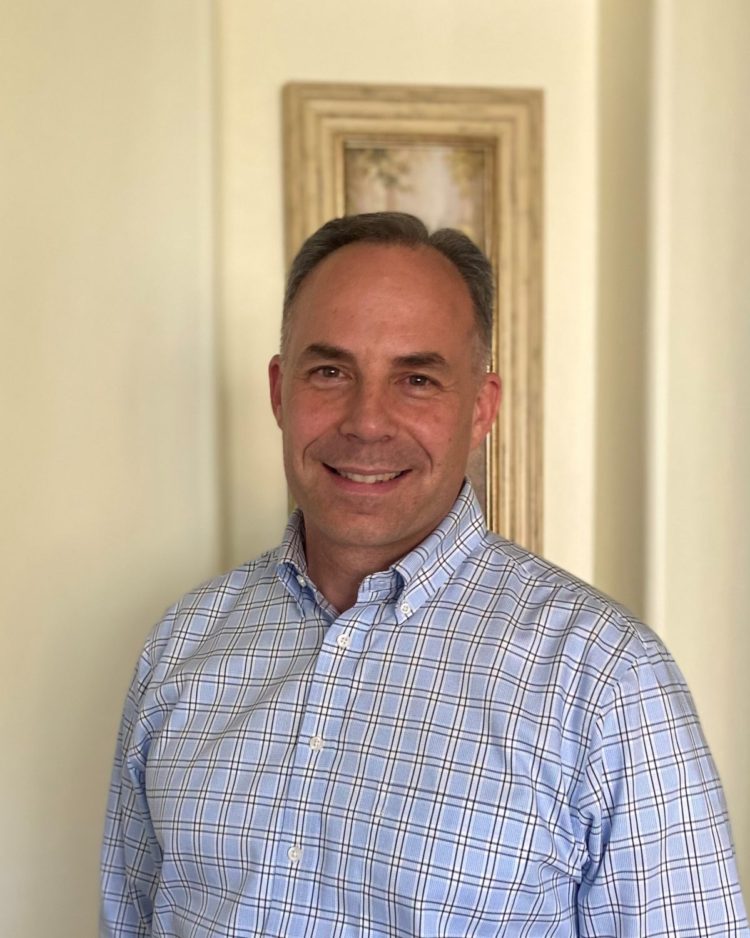 A typical day in my life includes…  I wake up at 6:30 a.m. every morning and work with my wife on getting the children out the door to their school classes.  Then, my wife and I workout until 9:00 a.m.  By 10:00 a.m. I am at work and either teaching classes, taking meetings, self-improvement time or producing our weekly radio show.  We wrap up work and classes each day at about 5:00 p.m. and I run home for dinner, homework clean-up and bedtime activities.
I was born… in Beaver, UT in 1974.
My favorite thing about Arizona… the beautiful winters and constant sunny weather.
I'm listening to…  an audiobook titled, "Build A Story Brand" by Donald Miller.
My family…  is the greatest gift that God ever gave me here on this earth.
If I could have dinner with anyone, it would be…  Robert Kiyosaki.  We are both Marines and own our businesses.  We both believe in investing and building wealth, howbeit in different ways.
One thing I cannot live without… my wife.  She keeps me straight in everything that I am doing.
When I was younger, I wanted to be…  a doctor.  Then I saw a live birth and was steered away. 
I'm inspired by… the heroism of common people doing extraordinary things each day.  Housewives especially amaze me with everything that they are able to accomplish and the awesome children that they raise.
The one person who motivates me is…  my friend, Tate Buntz.  He is constantly looking for ways to help his friends.  He makes sure that others always come first, but what else would you expect of the consummate Marine?
If I could change anything in the world, it would be…  our current politics, it would be exciting to see people getting along and working together. 
The perfect day would be… any day spent with my whole family around me.
My first job was… a sandwich maker at Subway.
My favorite escape… audiobooks.  Especially business books and sometimes suspense novels.
My life… is blessed.  Not always easy, but always good.
I'm currently working on… writing a book about the use of military communication in the corporate environment.
Always…  plan and act.  Without either of those elements, humans tend to turn slow and depressing circles.
Never… despair.  There is always a way forward.  Keep moving and pushing.  You'll get there.
Favorite Quote… "Think no small thoughts for they have no power to stir men's souls!"  Daniel Burnham
Biggest Dream… write a best-selling business or investing book.
My Pet Peeve(s)…  negativity and negative speech.  Nothing is more calculated to hold back progress than negativity.
More About Aaron Warby:
Aaron Warby is a Utah native and Marine with the United States Marine Corps from which he retired in 2014.  While in the Marine Corps, Aaron learned how to trade and invest in the markets and began teaching his Marines. 
He now owns and operates Online Trading Academy locations throughout Arizona and continues to teach the principles of trading and investing to anyone motivated to be more financially secure in both income and wealth.