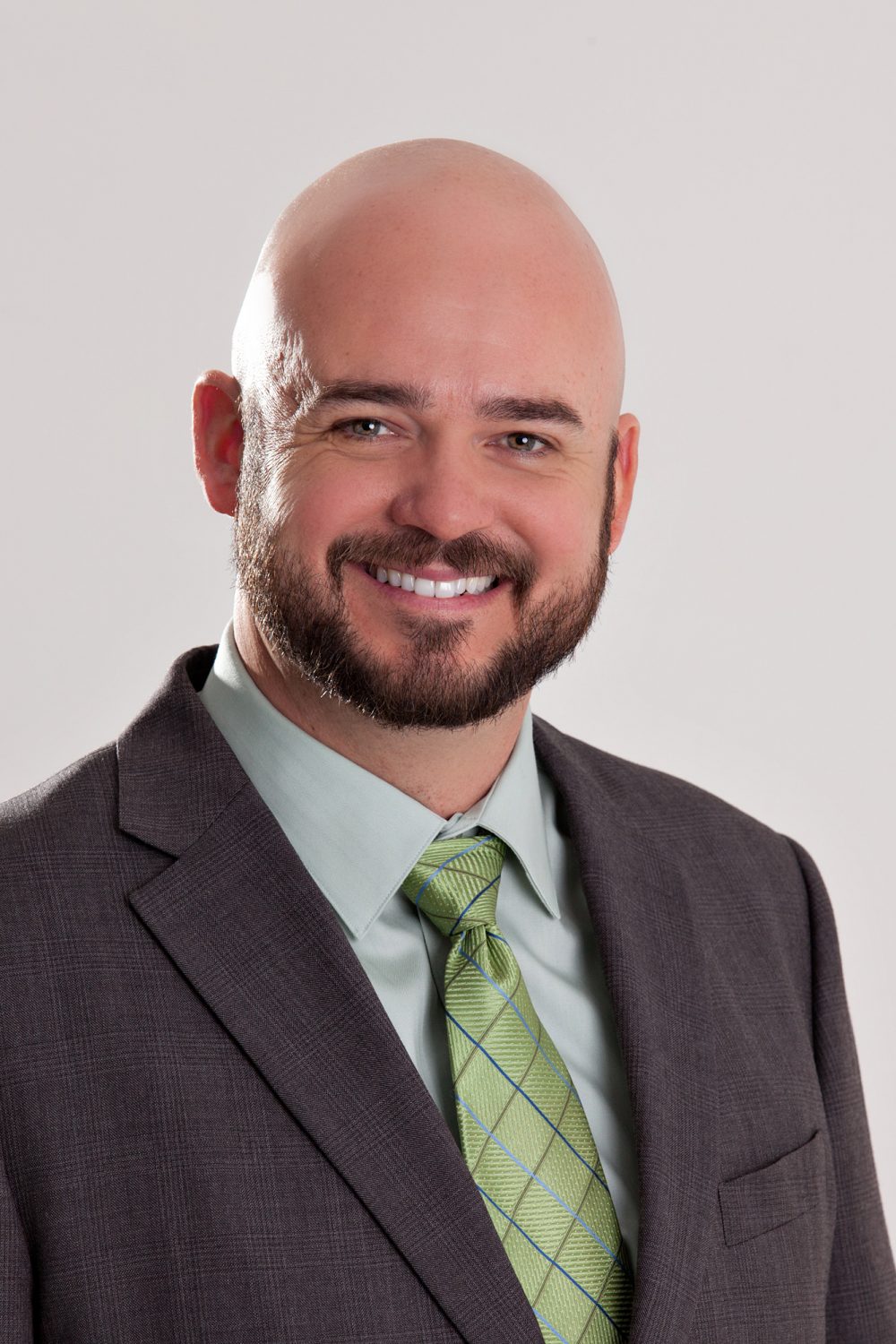 Meet Jason, this husband and father sure loves the outdoors and is planning his biggest hike yet.  Read how he finished these 20 sentences.
Name: Jason Funk
Age: 36
Title: President, Western Windows Systems
Married/Single: Married
Kids: Greysen, 8, and Hannah, 7
Live: North Phoenix
I was born…
in Phoenix.
My favorite thing about Arizona…
I'd say I like the diversity in climates. Forests and snow up north, and desert down south. You're an hour from a completely different experience.
I'm listening to…
country music. Mainly modern country, but a bit of shit-kickin' classics are also a must.
My family…
is awesome.
If I could have dinner with anyone, it would be…
Richard Branson. I think his passion for adventure and his business philosophy are amazing. I'd love to learn from the Master.
One thing I cannot live without…
My wife. She is my world and what drives me to be a better person, husband and father.
When I was younger, I wanted to be…
a cowboy. I even have a picture from kindergarten to prove it.
I'm inspired by…
the outdoors. It's my passion – everything from hiking to camping to mountain climbing and anything else I can try.
The one person who motivates me is…
My wife. I'm a big fan.
If I could change anything in the world, it would be…
protect more wild spaces from development.
The perfect day would be…
hiking anywhere with my wife and kids.
My first job was…
building custom water skis with my dad.  It was an amazing opportunity to learn about craftsmanship from a true master.
My favorite escape…
is to head up to Prescott for the weekend. It's got that small-town feel, good people and the woods all around you
My life…
is awesome.
I'm currently working on…
training to climb Mt. Kilimanjaro in August with a couple of my best friends.
Always…
tell your Grandma how much you love her.  Your time with her is limited and you will miss her more than you can imagine when she is gone
Never…
swear in front of mom or you'll end up with a mouth full of soap
Favorite Quote…
"Do Epic Sh*t." – Somebody on the internet
Biggest Dream…
to retire to a cabin in the woods.
My Pet Peeve(s)…
People who take too long to say what they need to say.