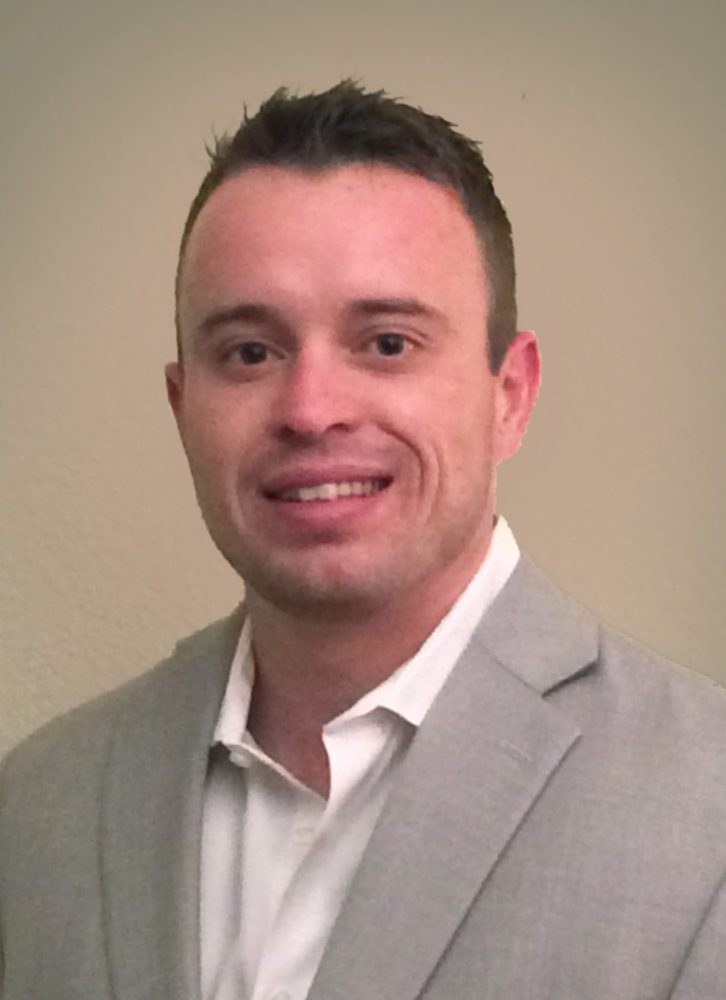 Name: Nate Plett
Age: 28
Title: Owner at Local Enrollment Services
Married/Single: Not Married
Kids: 0
City you live in: Phoenix
A typical day in my life includes… 
waking up early, going to sleep late and running around like a crazy person in between, with a little fitness thrown in.
I was born… 
in Winnipeg, Manitoba, Canada.
My favorite thing about Arizona… 
monsoon season.
I'm listening to… 
Tony Bennett.
My family… 
is a little quirky, but with all the families with which I have worked, I have realized that seems to be the norm.
If I could have dinner with anyone, it would be… 
Richard Branson.
One thing I cannot live without… 
the right health insurance… and french onion dip. But mainly the right health insurance.
When I was younger, I wanted to be… 
in a position where I could help people. I have started to achieve that, but can still do much more.
I'm inspired by… 
each family that we help with health insurance for them and their children and how optimistic some are given the obstacles they have faced in their lives.
The one person who motivates me is… 
there are a lot of motivational people in my life that I am thankful for, but given that I am my biggest critic, I am also my biggest motivator to improve.
If I could change anything in the world, it would be… 
aside from putting a stop to all of the atrocities humans do to other humans daily, I would bring back the McRib permanently.
The perfect day would be… 
spent on a golf course.
My first job was… 
I grew up on a farm so my first job was getting out of bed before kindergarten class to feed the cows.  Working life starts early on a farm.
My favorite escape… 
any place with a mountain and enough snow to snowboard.
My life… 
would have amounted to nothing without the love and support of those close to me.
I'm currently working on… 
growing a business aiding people in getting the right health insurance for them and their families.
Always… 
assume there is somebody out there trying to do what you are doing for cheaper or better so you must always be improving.
Never… 
forget to recognize the wins in life, but never get complacent with them.
Favorite Quote… 
"Failure is simply the opportunity to begin again, this time more intelligently" – Henry Ford
Biggest Dream… 
is to affect as much positive change in as many people as I possibly can.
My Pet Peeve(s)… 
inconsiderate people.