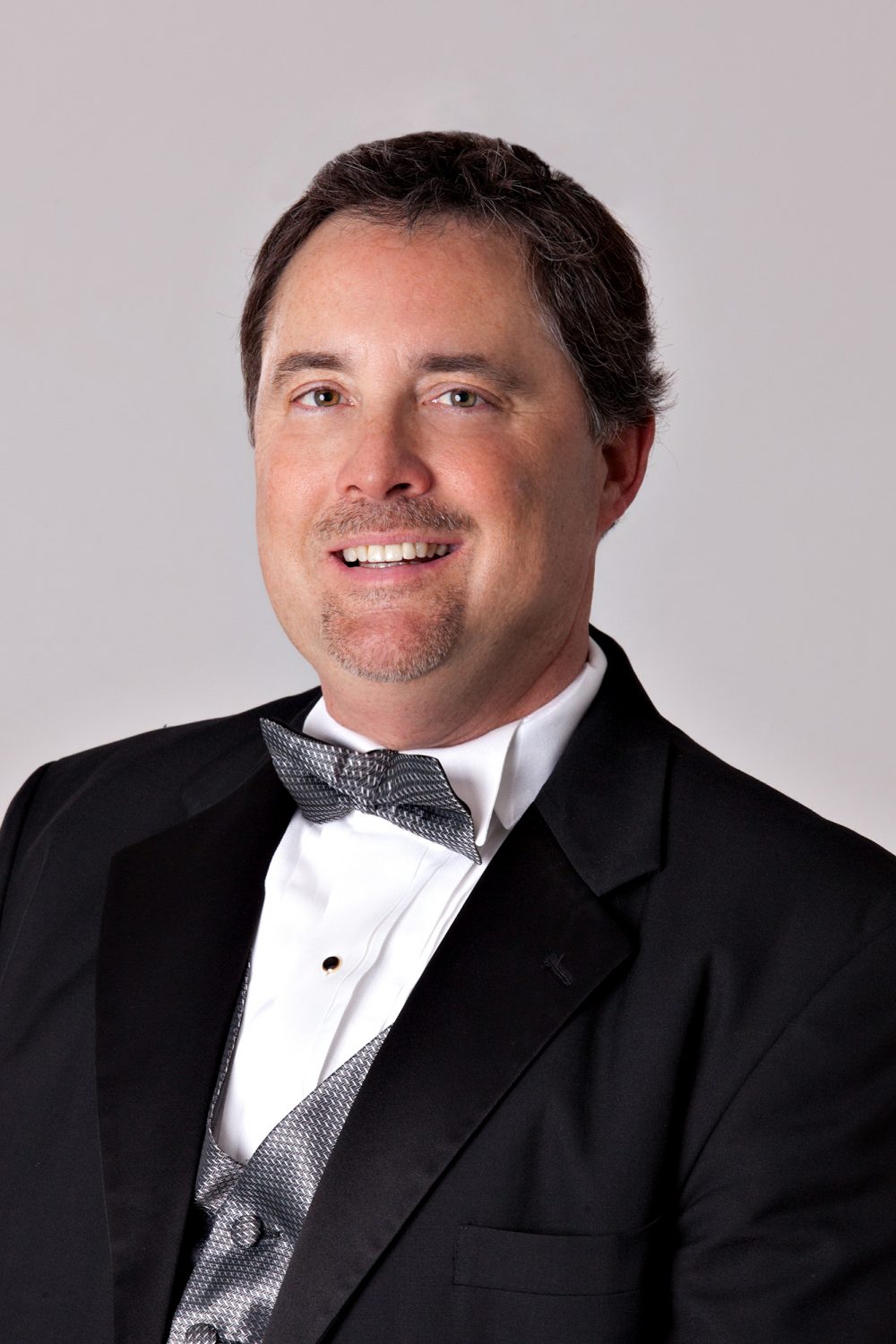 Meet Chris,  wishes one day to be able to play his guitar in front of a large crowd.  Read how he finished these 20 sentences.
Name:  Chris(topher) McNichol
Age: 54
Title: Partner, Gust Rosenfeld
Married/Single: Married
Kids: 5
Live: Scottsdale, AZ
I was born…
happy, in the City of Brotherly Love, Philadelphia.
My favorite thing about Arizona…
the outdoorsy opportunities to bike, hike, run, golf, swim, kayak, ski, etc.
I'm listening to…
besides my lovely and smart wife, Mary Alexander, a lot of 80's tunes on my Phone with headphones when I need to tune out the former.
My family…
is closely related to me.
If I could have dinner with anyone, it would be…
accompanied by my wife, with President Barak Obama.
One thing I cannot live without…
my wife and my wonderful children, then my mother, father and siblings, then far behind those, but distinctly ahead of other things, my full-suspension carbon Specialized Epic 29" mountain bike—it has kept me safe and sound.
When I was younger, I wanted to be…
a basketball player, but the jumping thing got in the way.
I'm inspired by…
yet again, my wife, whose philosophy that "everything will work out" keeps me grounded.
The one person who motivates me is…
sorry, that comes from inside.
If I could change anything in the world, it would be…
the political representatives who foster division
The perfect day would be…
mountain biking the Whole Enchilada Trail in Moab, Utah, then a massage, then a wonderful dinner and dancing with my wife at the Sorrel River Ranch Resort.  O wait, I sort of did that already.
My first job was…
camp counselor.
My favorite escape…
my happy places include skiing at Deer Valley and then enjoying the seafood buffet there, golfing at Kukui'ula in Kau'ai then laying on really any beach there, and, you guessed it, mountain biking in Moab including the Slick Rock Trail followed by the massage/dinner/dancing thing
My life…
is something that I am trying to enjoy, so far largely successfully.
I'm currently working on…
you mean, now that I've mastered dancing, well actually learning to play the guitar.  The calming beauty of it is like therapy.
Always…
avoid absolutes.
Never…
keep a closed mind
Favorite Quote…
"The devil hates a coward."  A mantra usually said just before attempting something that has the potential of being immediately regretted and/or breaking a bone, e.g., agreeing to dance in a public competition or any of above referenced pursuits.
Biggest Dream…
One day, for a day, the whole world really gives peace a chance, realizes how nice it feels, and decides to stay that way.  Only slightly less realistic, to one day be good enough on my guitar to perform at a non-smoky bar.
My Pet Peeve(s)…
in trying to wrap my mind around the truth that, in the cosmic scheme, there are more stars in the universe, let alone planets, than there are grains of sand on all the beaches on Earth, my pet peeves are, as they should be, trivial.  Most people are nice if you let them.