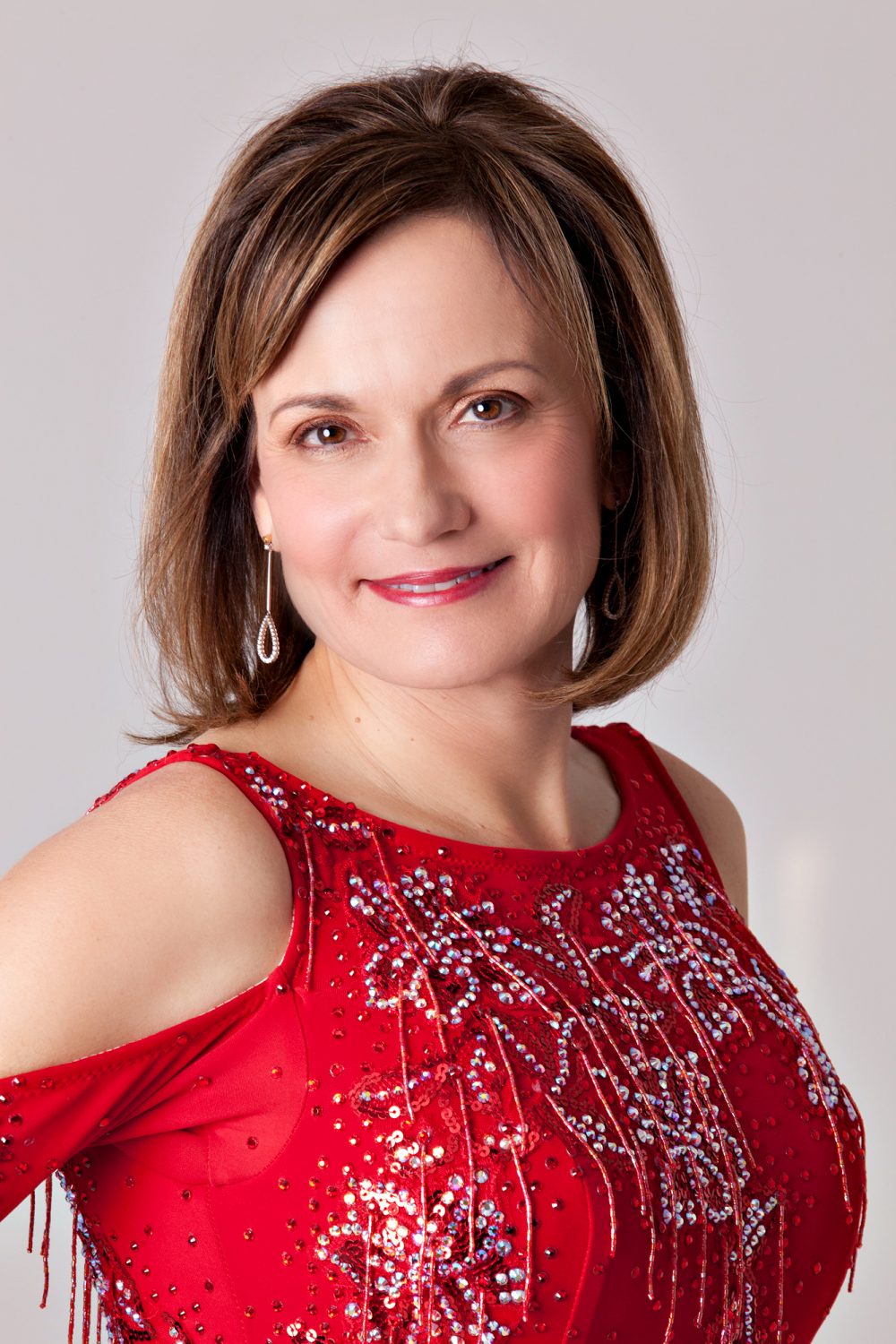 Meet Mary, this mother of five is truly inspired by the ordinary doing the extraordinary.  Read how she finished these 20 sentences
Name: Mary Alexander
Age: You're kidding right?
Title: Executive Vice President, DMB Associates, Inc.
Married/Single: Married
Kids: 5
Live:  Scottsdale, AZ
I was born…
in the Buckeye State and I'm still a very loyal Buckeye.
My favorite thing about Arizona…
the fact that it offers so much opportunity and people really care about making it a better place
I'm listening to…
my talented husband, Chris McNichol, play guitar.
My family…
is what really matters the most.
If I could have dinner with anyone, it would be…
President Barak Obama with my husband
One thing I cannot live without…
after my family, I hate to admit it's Starbucks
When I was younger, I wanted to be…
ballerina.
I'm inspired by…
ordinary people who do extraordinary things- like donating kidneys.
The one person who motivates me is…
my husband/coach who convinces me I really can ski black runs and run a half marathon
If I could change anything in the world, it would be…
end hunger.
The perfect day would be…
skiing Deer Valley, dinner at Stein Erikson and dancing with my husband.
My first job was…
driving a dry cleaning delivery van.
My favorite escape…
DMB's Kukui'ula development in Kauai, Hawaii.
My life…
better than I could ever have imagined- it must be a great dream.
I'm currently working on…
playing the piano again.
Always…
buckle your seat belt and treat the other drivers like your children are in the car with them.
Never…
stop appreciating what you have.
Favorite Quote…
"Never underestimate that a small group of thoughtful, committed people can  change the world. Indeed, it is the only thing that ever has."  Margaret Mead.  Another great one of hers: 'It is utterly false and cruelly arbitrary to put all the play and learning into childhood, all the work into middle age and all the regrets into old age.'
Biggest Dream…
writing a great novel like The Help and selling the movie rights.
My Pet Peeve(s)…
pessimists.