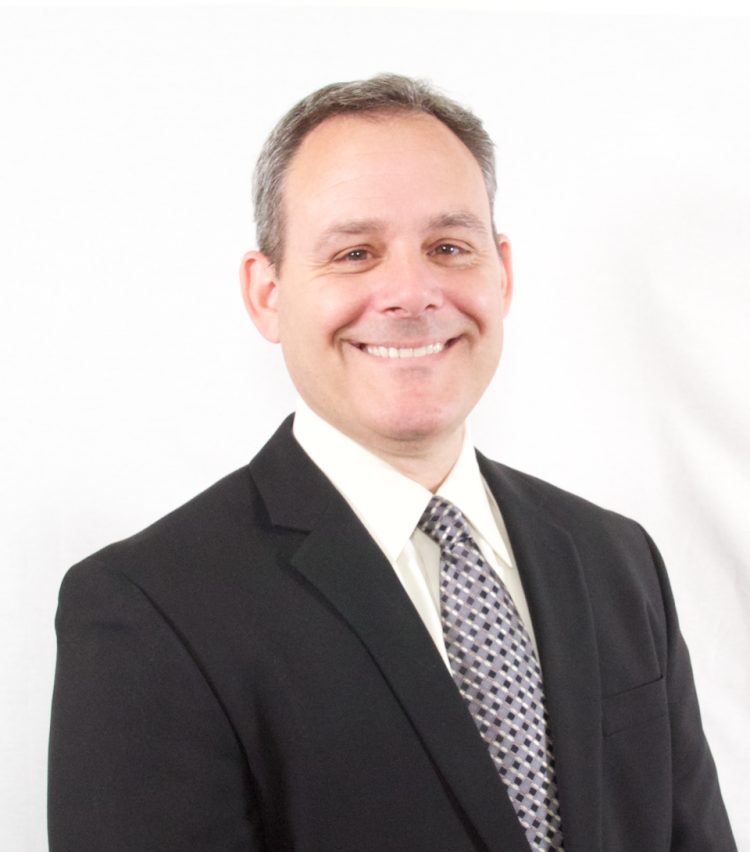 Name: Dr. Scott Gerrish
Age: 49
Title: Co-owner and Physician at IYA MedAesthetics
Married/Single: Married – 16 years
Kids: 2
City you live in: Scottsdale. We moved from Ashburn, VA this summer.
A typical day in my life includes…
working at the office, followed by a quick dinner and shuffling the kids off to sports practice.
I was born…
in the suburbs outside of Boston, MA.
My favorite thing about Arizona…
is the weather and outdoor living.
I'm listening to…
Kenny Chesney, on the plane heading to my east coast office.
My family…
has always supported me while I chase my dreams.
If I could have dinner with anyone, it would be…
Tony Robbins.
One thing I cannot live without…
is my family.
When I was younger, I wanted to be…
a NASA astronaut.
I'm inspired by…
Tom Brady. Despite being picked last in the NFL draft, he has worked relentlessly to become arguably the best that has ever played the game.
The one person who motivates me is…
my wife. Her outlook on life along with her mental and physical strength in dealing with life's challenges drives me to be better.
If I could change anything in the world, it would be…
to get rid of traffic.
The perfect day would be…
any day spent with great friends and family.
My first job was…
a paper route at 10 years old.
My favorite escape…
is Cabo San Lucas.
My life…
feels like it is just beginning. Moving to Arizona and opening IYA is a new and exciting chapter in my life.
I'm currently working on…
my book. The book topic is looking and feeling your best with state-of-the-art non-invasive cosmetic treatments, self-care, and lifestyle modifications.
Always…
listen to your gut.
Never…
say never.
Favorite Quote…
"No one has ever won the Kentucky Derby by saying 'whoa'."
Biggest Dream…
is to be my kids hero.
My Pet Peeve(s)…
is bullying.
More About Scott…
I was born and raised in the suburbs of Boston. Of course that comes with being a huge supporter of the local teams: Patriots, Red Sox, Celtics, and Bruins. I attended Lehigh University and earned my Bachelor of Science degree in Mechanical Engineering in 1991. Following graduation I moved to Chicago for medical school at MidWestern University. I graduated in the top 3% of my class and moved on to an Internal Medicine residency at The George Washington University Medical Center in Washington DC. During my residency, I trained under several cosmetic surgeons in the field of non-invasive to minimally invasive cosmetics.
In 2002, through a blind date, I met the woman of my dreams. Of course she was not the girl next door, so I commuted every weekend from DC to Chicago to see her. We got married in 2003 and have been blessed with two children, a boy and a girl (just like we ordered lol).
I have been delivering medical cosmetic treatments since 1996 and my practice has now grown to include offices in Northern Virginia, Maryland and soon-to-be office here in Scottsdale.
Utilizing my engineering degree, I have worked closely with numerous laser manufacturers to optimize their current technology and protocols. A few of my accomplishments over the years include, the development of the Clear & Brilliant Laser, the fundamentals, protocols, and launching of CoolSculpting's Treatment to Transformation (T2T) protocol in 2012, and most recently, the development of MiraDry's MiraFresh protocol.
I have been the Medical Director of the East Coast CoolSculpting Training Center in Reston, VA since 2015 and have trained over 3,000 medical professionals on the CoolSculpting procedure. The comprehensive programs at the training center teaches doctors, nurses and medical professionals the latest techniques and best practices in CoolSculpting. Additionally, I have traveled throughout the United States and Asia sharing my experiences and advanced treatment techniques on a number of procedures and technologies.
My family chose to move to Scottsdale for the beautiful climate, the great outdoor living, healthy lifestyle and the incredible friendliness of the Scottsdale community. Additionally, my wife is a Sun Devil and has always wanted to return to the area that feels like home.
The building of IYA has been an exciting adventure for my family and I. My partner, Dr. Agha, is a longtime friend from medical school and I consider him as my brother. The ability to combine our talents and respective specialities offers a unique opportunity to help patients not only look good but to feel and live well. For my family, for IYA, and for the patients we are blessed to treat, the future looks amazing.