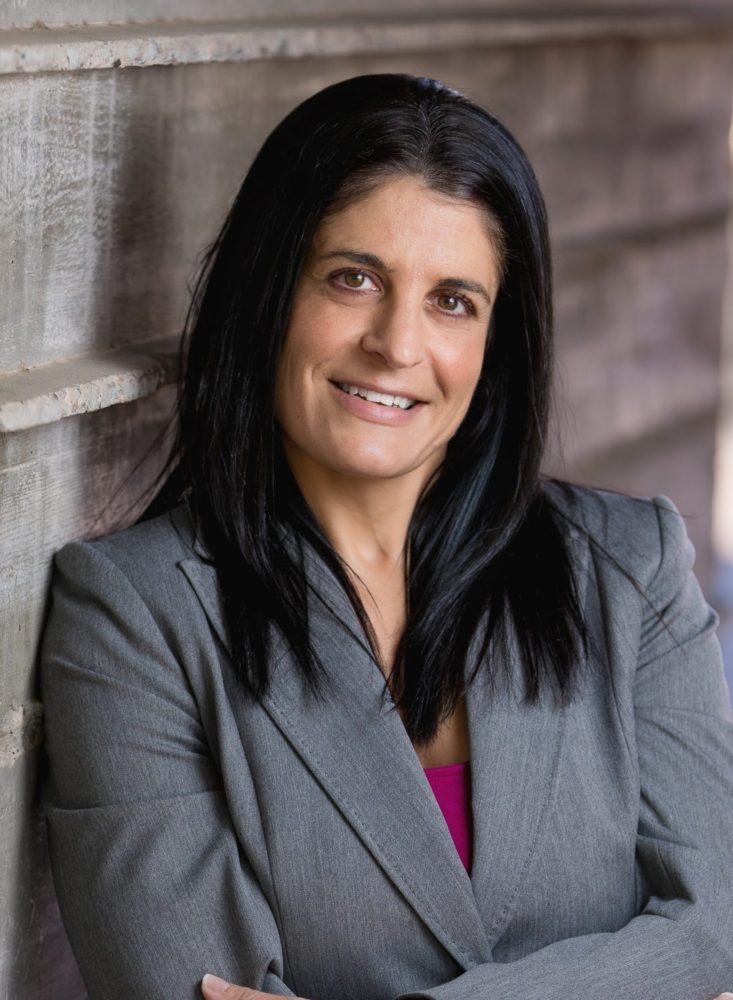 Name: Jennifer Iacovelli Malone              
Age: 41
Title: Physician; Founder of Tree of Life Medical
Married/Single: Married
Kids: None
City you live in: Scottsdale
A typical day in my life includes…
morning workout/hike, followed by a long day at the office.
I was born…
in Massachusetts.
My favorite thing about Arizona…
being outdoors…I love taking advantage of the beautiful weather, whether it be outside hiking, sitting on a patio enjoying a cocktail, or relaxing in the backyard.
I'm listening to…
country music.
My family…
means the world to me.
If I could have dinner with anyone, it would be…
my husband…I love it when we have time to enjoy a good meal together.
One thing I cannot live without…
my hydroflask.
When I was younger, I wanted to be…
an oceanographer, even though I'm not sure I even knew what that meant.
I'm inspired by…
people who always seem to see the bright side of a situation.
The one person who motivates me is…
my sister…I have watched her blossom over the years and become a loyal, strong, independent, successful woman.
If I could change anything in the world, it would be…
people's intolerance of each other.
The perfect day would be…
a long run on the beach followed by an afternoon in the sun enjoying cocktails with my husband.
My first job was…
in high school I worked with my dad answering phones at his office.
My favorite escape…
the beach.
My life…
has been filled with people and experiences that have both challenged and motivated me to be the person I am today.
I'm currently working on…
building my medical practice, Tree of Life Medical, to meet my vision of what a great medical practice should be.
Always…
take time for yourself.
Never…
let someone tell you 'it can't be done'.
Favorite Quote…
"Never confuse a single defeat with a final defeat" – F. Scott Fitzgerald
My Pet Peeve(s)…
people that aren't on time.