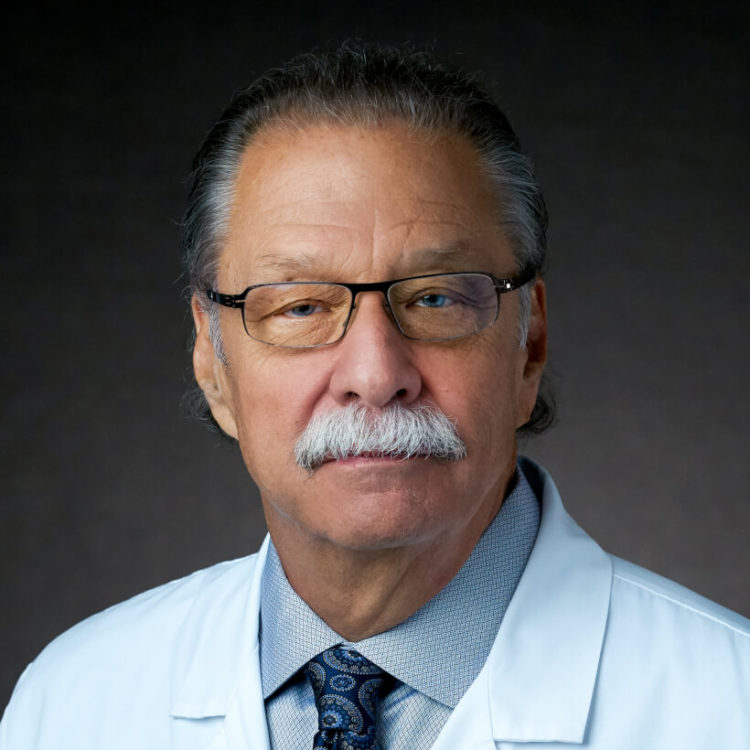 Name: Jeffrey Weber MD
Title: Chairman of the Board for Phoenix Cancer Support Network
Age: 71
Married/single: Married 44 years
Kids: 3
Grandkids: 5
City you live in: Phoenix.
A typical day in my life includes…
pre retirement, meaning before 4/1/2020, I worked as a palliative gastroenterologist at Cancer Treatment Centers of America, Western Regional Care and Research Center in Goodyear, Arizona.
Post Retirement, it's really unknown, but for now, with COVID19, I wake, dress, and watch the news. Then I work out on the treadmill for 30-40 minutes, clean and cook meals, Skype with the children, watch Netflix, Hulu, etc Then the news, dinner, TV, and bed for 8 hours.
I was born…
in Milwaukee, Wisconsin, educated in Madison, Wisconsin, and Washington, D.C., then practiced in Gastroenterology in Milwaukee for 30 years before moving to Phoenix in 2009.
My favorite thing about Arizona…
all the sunshine.
I'm listening to…
Pandora: The Dave Clark Five, Marvin Gaye, and Love Songs stations.
My family…
are my inspiration and purpose.
If I could have dinner with anyone it would be…
my wife, Nancy Niman Weber.
One thing I cannot live without…
my five darling and talented grandchildren.
When I was younger I wanted to be…
a physician.
I am inspired by…
the selfless sacrifices of my fellow Americans at times of crisis.
The one person who motivates me…
my daughter, Jenny Martin.
If I could change anything in the world it would be…
the elimination of the suffering caused by cancer.
The perfect day would be…
a day on a lake with my family.
My first job was…
sweeping the streets and mowing the lawns at my grandfather's mobile home park.
My favorite escape…
in my easy chair, reading or watching TV.
My life…
had been rife with tragedy and loss, but now full of joy, hope, and a full measure of happiness.
I'm currently working on…
plans to fill my days in retirement including PCSN, grandchildren, golf, fishing, writing, exercise, and auditing courses with my wife.
Always…
respect and listen.
Never…
lash out or disrespect.
Favorite quote…
"Do unto others as you would have them do unto you." – The Bible.
Biggest dream… 
a safe and healthy world.
My Pet Peeve(s)…
people who act as if they know far more than they actually do.