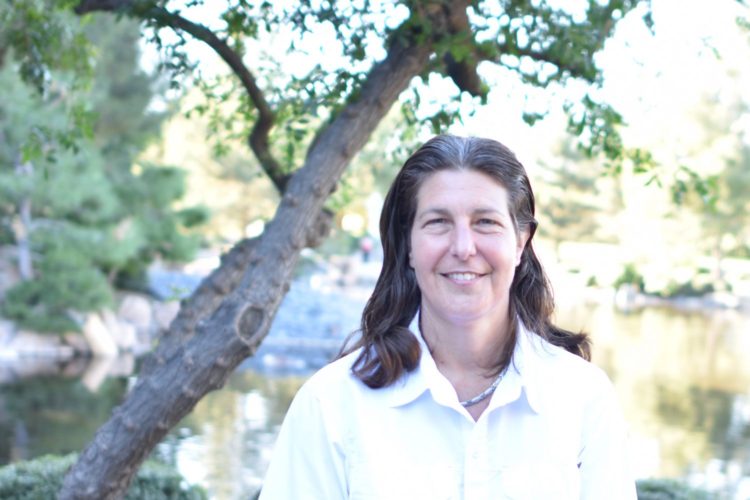 Name: Kody Harris
Age: 49
Title: Chef/Owner at Fresko
Married/Single: Married to my wife, Janna.
Kids: Nope, just two pit bulls.
City you live in: Phoenix
A typical day in my life includes…
running my pit bulls at least 3 miles first thing in morning, coffee, work, play ball with pit bulls, fall asleep with tv on. Somewhere in between, I eat. It's the life of a chef.
I was born…
to be a chef… and in Portland, Oregon.
My favorite thing about Arizona…
is the sun.
I'm listening to…
kitchen line chatter from my cooks. Never a dull moment.
My family…
you mean my Big Fat Greek family? Yep, just like the movie! I am blessed to have them all.
If I could have dinner with anyone, it would be…
my Yia Yia (Grandma). She taught me how to cook and I would love to show her my stuff now. She passed when I was 15.
One thing I cannot live without…
my wife, my pit bulls, and bacon.
When I was younger, I wanted to be…
a chef. It is in my blood.
I'm inspired by…
my cousin Trina. She is a survivor – a five-time cancer survivor. She is the strongest person I know.
The one person who motivates me is…
me. I have always been that way.
If I could change anything in the world, it would be… 
animal abuse. I am a big animal person – all kinds, shapes and sizes.
The perfect day would be…
to wake up on the beach in Jamaica.
My first job was…
washin' dishes and fryin' chicken.
My favorite escape…
my run in the morning with my dogs.
My life…
is pretty damn good. I feel blessed every day to wake up breathing.
I'm currently working on…
making Fresko successful! Fresko is a fast-casual Mediterranean restaurant in Ahwatukee specializing in the recipes of my Greek family. I am the former executive chef of Thirsty Lion and current owner of BOH Consulting. I decided to break out of the routine and follow my dreams to Fresko, which opens November 8.
Always…
put my heart and soul into everything I do!
Never…
late.
Favorite Quote…
"If you aren't first, you're last."
Biggest Dream…
just came true. The Cubs won the World Series and I was alive to see it!
My Pet Peeve(s)…
people with no common sense. So irritating.
Click here to order a Trendsetters reprint.