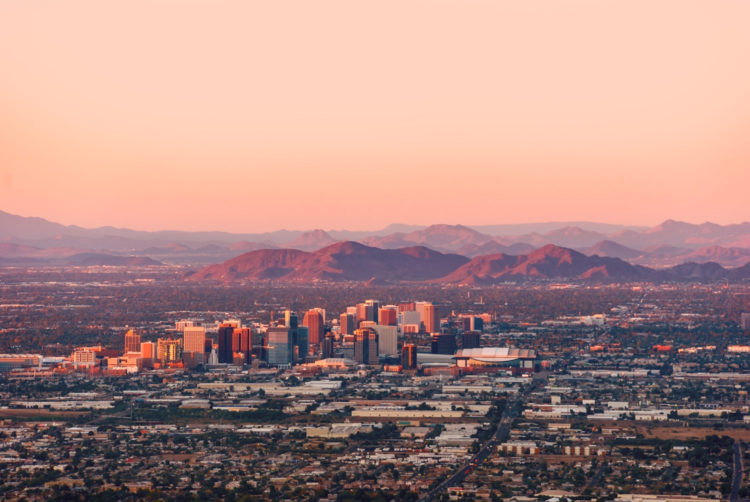 It's no secret that the Arizona housing market is booming. According to a recent report by Redfin, Phoenix had the highest net inflow of new residents than any other metro area nationwide in 2020.
Arizona's capital gained about 80,000 new inhabitants, followed by Dallas, with a net inflow of 75,000, and Orlando, with 60,000.
By definition, net inflow means more people moved into a metro than moved out, while net outflow means more people moved out of a metro than moved in.
"Phoenix has always been popular with people moving in from out of state because of its beautiful landscape, warm weather and affordability, but 2020 was beyond anything I've ever seen."

—Redfin agent Van Welborn
However, while there's a surge of interested home buyers, the supply of homes for sale in Phoenix and other popular cities, like Austin and Las Vegas, has decreased by double digits from last year.
"People aren't moving to places with more homes available to buy; they're moving to places with more affordable homes to buy."

—Redfin chief economist Daryl Fairweather
Click here to read the full report.