As the Southwest begins to experience our optimum weather range of low- to mid-80s each day, desert dwellers with undoubtedly be spending much more time outdoors. While relaxing under the open air atmosphere is a delight in and of itself, doing so in style can make an impression on visiting friends and family. The following is a roundup of hot options for outdoor furniture ideal for the continuously rising temps.
For a traditional look, try the new St. Barths Outdoor Chaise from William Sonoma Home (which just opened at the new Scottsdale Quarter).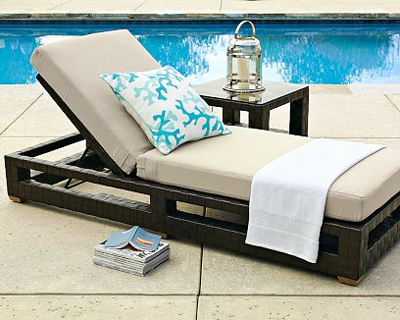 Modern style enthusiasts will appreciate the clean lines of LIMN, a San Francisco design and furniture firm.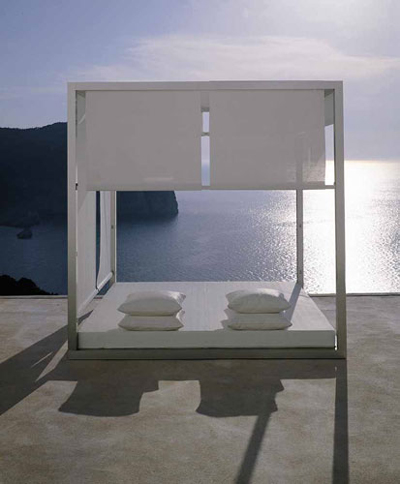 Locally, Restoration Hardware always provides classically lined pieces that are more subdued.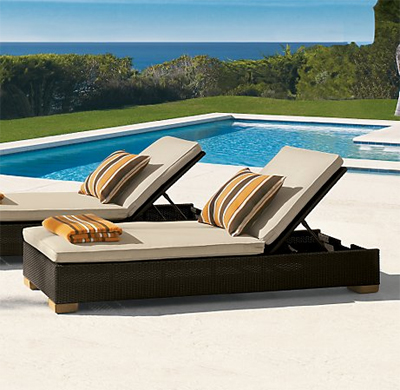 Just as any other room in your home, it is important that your furniture make a statement about your personality. These are a few out-of-the-norm, yet truly fun ideas.