I used to think that if I ever owned a La-Z-Boy chair that I would be 90 and in a nursing home. Now, I think if I ever owned a La-Z-Boy chair I would be lucky.
This is a furniture brand that has certainly dropped its reputation of only making those large, bulky reclining chairs (though they are still number one when it comes to that genre too.) Today, the company offer a truly modern selection of goods, from those traditional reclining chairs to sectional sofas and tables.
I was exploring their store on the weekend, and here are some of my favorite picks. Perhaps I will be lucky enough to own some before I hit the nursing home.
The Carlyle Recliner. This chair alone proves that a La-Z-Boy recliner does not have to be unstylish.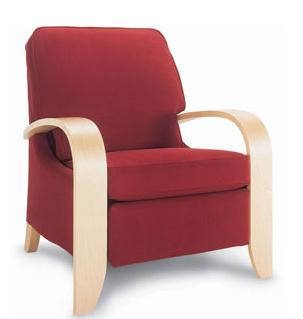 This Chesterfield Rectangular Drawer End Table would really look good at my house. It is $379, and I will need two if anybody is feeling generous.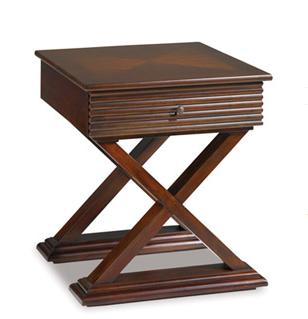 The Matinee Sectional is the perfect choice for home theaters.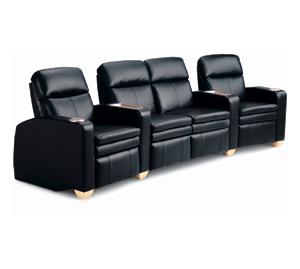 And not just a furniture company, La-Z-Boy also makes home accessories, like this Sierra rug for $499.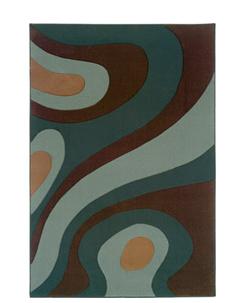 For more great finds, visit www.la-z-boy.com.
La-