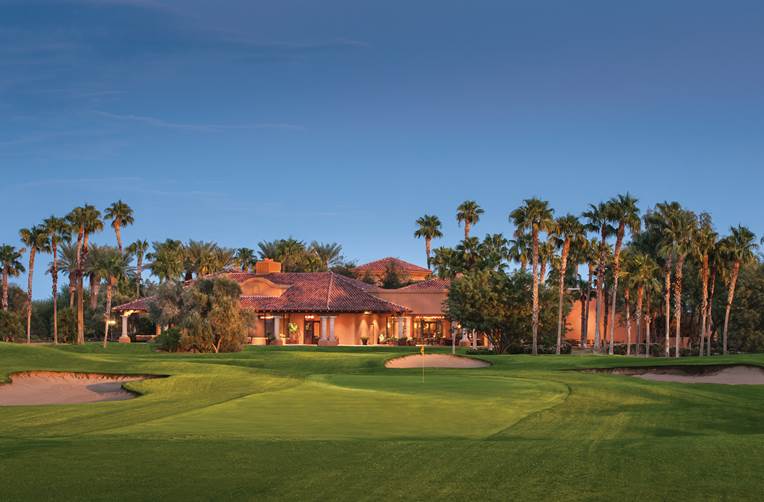 The 1,180-member PebbleCreek, a Robson Resort Community in Goodyear, has announced the highly anticipated expansion of its Tuscany Falls Country Club. An additional seven holes are planned for the course, along with several other renovations. The added changes mean Tuscany Falls will have two 18-hole championship golf courses. Completion is slated for the fall; work has already started on the updates (the Lakes Course is currently closed).
One of the unique characteristics of the new golf holes, designed by golf legend Tom Schroeder, will be the third hole, which is a par three with a three-acre lake, the biggest on the PebbleCreek property. The eighth hole will be a picturesque par five with a lake next to it and will provide golfers with a lot of risk and reward when playing.
Renovation of the back practice range and tees are also part of the expansion. Sand traps will be updated with new liners that will create better drainage and less contamination of the native soils.