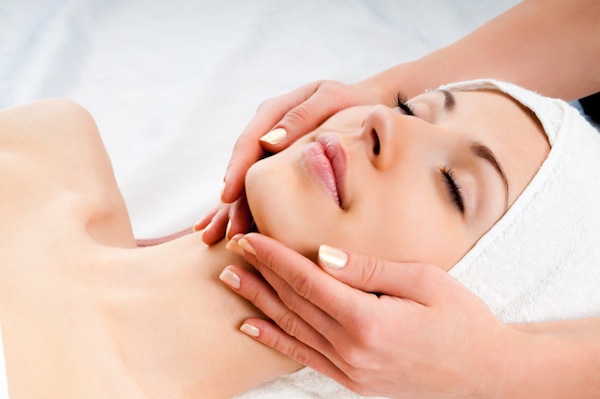 I've said it before and I'll say it again: I'm a huge fan of facials. Give me the choice between a facial and a massage, and I'll choose facial every time. And now I have even more reason to pamper my complexion: DermaPlaning. This is my new obsession, and Lori-Anne, the gal behind Lori-Anne Aesthetics and my newfound skin glow, is my new favorite person.
What the heck is DermaPlaning, anyhow? It's kinda like a "shave" using a medical-grade scalpel. The thin blade is carefully glided over your skin to rid the outer dead layers – the ones that make your face look dull and drab. Now, before you freak out, know this: it doesn't hurt and there's no downtime or redness. What it does is remove the unwanted fuzz and dead skin cells to reveal the healthy, radiant skin underneath. The result is a fresh-faced glow that will take years off after just one treatment (no joke!). No wonder Lori-Anne regularly DermaPlanes her own skin.
I had The Deluxe DermaPlane, a 90-minute treatment that includes DermaPlaning, extractions, massage, mask and moisturizer (go big or go home, right!). I savored every second, from the magical arm, hand, back and foot massage to the European-style facial that uses Phytomer products. (See below for Lori-Anne's top product picks)
I loved every second, mostly because Lori-Anne is so darn likeable. She has the precision of a surgeon and a heart of gold. If she sees that a first-timer needs a little eyebrow shaping, she'll kindly offer (she's seriously a brow master); or maybe a paraffin nose treatment to clean out those pesky nose pores. She's been in the skin biz 20 years (her knowledge shows), yet she has the passion of a first-timer. That's because she loves what she does and it shows.
At the end of it all, Lori-Anne handed me a mirror and I couldn't help but smile. My skin glowed. Really glowed! And the benefits didn't stop there. DermaPlaning helps the skin absorb your at-home products way better and creates the perfect canvas for makeup (it'll go on better and last longer). Plus it promotes cell turnover. In other words, it's the facial that keeps on giving!

Lori-Anne's 4 Fave Phytomer Products
Expert Youth Wrinkle Correction Cream – It optimizes the function of skin stem cells, restoring the skin's replenishing power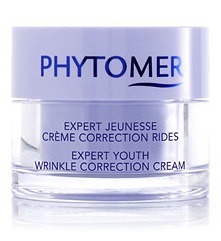 Youth Performance Wrinkle Radiance Serum – Peptides are driven to the stem cells to restore Vitamin C activity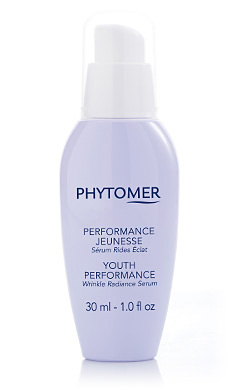 Night Recharge Youth Enhancing Cream – Works at night with your body's healing/rejuvenating process to firm and re-mineralize, boosting radiance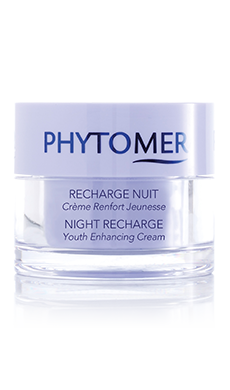 Oligomer Drink Dietary Supplement – It has freeze-dried seaweed + calcium + magnesium, and all the remineralizng properties of seawater to heal you from the inside out!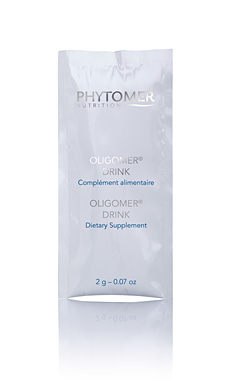 To learn more
Lori-Anne Aesthetics
www.lori-anneaesthetics.com
11111 N. Scottsdale Road, Suite 105
Scottsdale, AZ 85254
602.885.6970