Is it just me, or are you getting seriously inspired by all these Spring Detoxing tips? I've taken Dr. Robb's advice and am now guzzling water with lemon in the a.m., plus I'm oil pulling a la Lara. I swish about a tablespoon of olive oil around in my mouth for 15 minutes, the idea being that it's "pulling" out the toxins and promoting self-healing from within. After about a minute it starts to taste pretty rancid, which only tells me it's working. I've also replaced my Diet Coke with soda water with ginger syrup. I just take ginger (peel and all), plop it into the Vitamix with a cup of water, blend on high until it's liquefied, and voila – ginger syrup. Think of it as the detox version of Gingerale – and it's great for digestion.
And today, more detox tips, this time from the dynamic duo behind Remedy Pilates and Massage, a pilates and massage studio in North Scottsdale…
Mix up your fitness routine
Spring. Which translates to bathing suits in the near future. Living in the land of fitness can usually inspire, but it can also set your body into a stale routine. As soon as my kids start asking about the pool (which seriously starts in March), I start thinking about that bathing suit. Changing my routine to reactivate my body usually gets the job done. I don't give up the things I love, like Pilates, but switching up my cardio, adding a TRX class for upper body sculpting with a Barre class to work my dariaire make that bathing suit a little less evil.
~Kelly Snailum, Co-Owner of Remedy Pilates and Massage and Master Teacher Trainer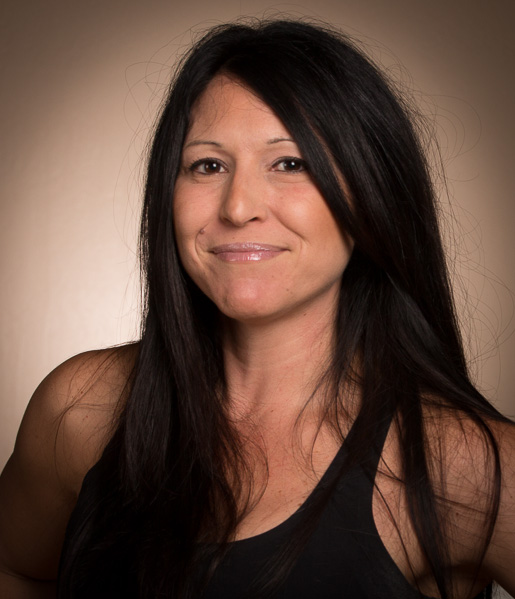 Book a massage to remove toxins
When I think detox, I start to plan out my massage regimen. People have no idea how amazing a deep tissue massage is to break up cellulite and toxins in our body. Once I have my massage plan outlined, I get my husband on board for the annual whole food cleanse. Couple that with cardio, Pilates and TRX – by the end of Spring I am ready for the beach.
~Amanda Snailum, Co-Owner of Remedy Pilates and Massage, Pilates Instructor and Massage Therapist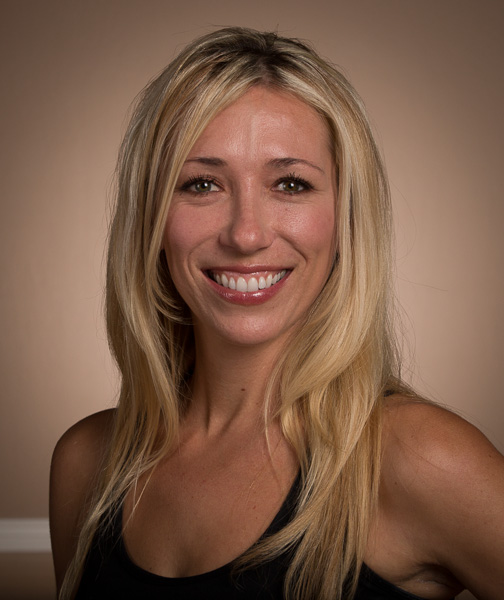 DON'T FORGET TO ENTER THE SPRING DETOX WEEK TWITTER CONTEST!!!!!!!
The prize: A 5-day Pressed Juice Cleanse from Kaleidoscope Juice including 25 Organic Cold Pressed Organic Juices, 5 Turmeric Detox Flushes and 1 Raw Almond Milk (retails for $300).
How To Enter
*Follow me on Twitter @AZFoothillsFit
*RT this message: I just entered to win a juice cleanse from @kaleidoscopejuc and @AZFoothillsFit http://arizonafoothillsmagazine.com/fitness/enter-to-win/spring-detox-week-win-a-5-day-juice-cleanse/ #JUICINGROCKS
*Deadline: Sunday March 10, 2013. The winner will be selected at random on Monday March 11, 2011 and notified via twitter!
For more detox posts…
Cleanse Your Body & Mind
9 Things You Need to Know About Juicing
Cupping: Detox Like The Celebs
Party's Over, Time to Detox