For those of you who don't know who Victoria is, Let me tell you this
Victoria is the Louis Vuitton of the fitness world.  I don't have much experience with Louis Vuitton but I am proud to say I am now the owner of this 6 Pack Fitness Bag.  6 Pack Fitness has worked tirelessly to bring function and design into the world of fitness gear unlike ever before, and they did a damn good job.
http://www.sixpackbags.com/#liftlovelaugh
Being able to travel fit AND in style?? Yes I'm one happy girl.
And for those of you who find it strange that I have "The Victoria" yet never owned a Louis Vuitton, I'll leave you with one question, "When was the last time you pulled a piece of chicken out of Louis?"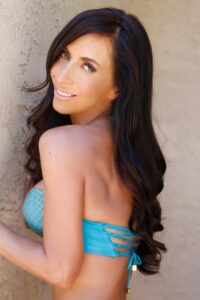 LIFT, LOVE, LAUGH ** Toniann