AZ Foothills got the chance to talk to Sarah Jones, nutrition counselor at Mountainside Fitness.  Check out what she had to say about awesome summer salads to get you through the hot summer days below.  Take is away, Sarah!
With Arizona temperatures rapidly rising, my body instinctively gravitates towards lighter fare, which typically leaves me craving summer salads, because let's face it, produce in the summer months is really good!  I like my salads to be meals with lots of fresh everything (this is something my mom did when I was growing up), piling them high with lots of veggies, fresh and dried fruits, nuts, seeds, avocado, beans, goat cheese and lean proteins.  With an abundance of choices, it's easy to include a variety of seasonal ingredients.
Here you'll find three summer-inspired salads that will keep your oven off and your kitchen cool during the summer months.
Cucumber & Melon Salad with Mint
Cooling in essence, this cucumber and melon recipe is what one might call "summer in a bowl."  My favorite way to eat this salad is with some sheep's milk feta cheese. The saltiness of the cheese adds a briny punch, while also adding some protein to balance out the meal.
For information on the cucumber and melon recipe, click HERE.
Tuna & White Bean Salad with Radicchio
Packed with a wholesome blend of cholesterol lowering fiber and heart healthy omega-3's, this Mediterranean-inspired salad is virtually effortless and pairs well with crusty whole grain bread or some whole grain crackers.  If you're not a fan of the bitter radicchio lettuce, any type of lettuce will work with this salad.
For information on the Tune & White Bean Salad with Radicchio, click HERE.
Power Green Salad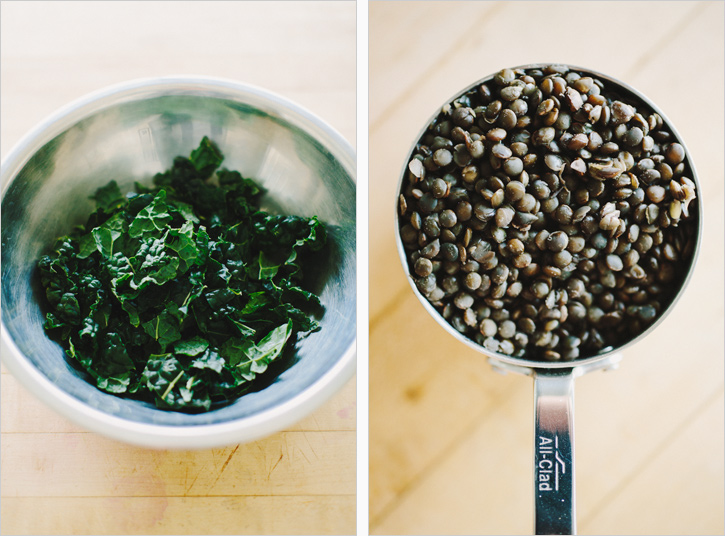 Virtually loaded with green goodness, protein and fiber, this salad uses lentils, which are relatively quick and easy to prepare.  One cup of lentils offers 17 grams of protein and are also a great source of slow burning complex carbohydrates that help to stabilize blood sugar.
For information on the power green salad, click HERE.
For more information on nutritional counseling and healthy eating choices, visit Mountainside Fitness.