My food rule is pretty simple: if it's made from scratch, it's A-OK! That way you control the ingredients and you know exactly what you're eating. That includes homemade French fries, homemade ice cream, homemade cake… homemade anything. Following that rule, my cookbook collection isn't limited to so-called "health food" cookbooks; it covers the gamut from raw food to baking. And for your cooking pleasure, I picked out a few of my summer faves to share…
Snog Healthy Treats Cookbook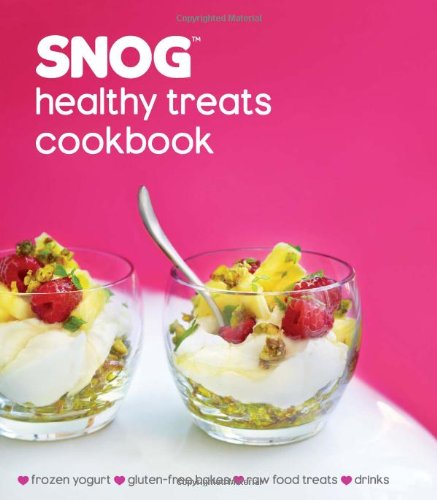 This cookbook is OMG-good! Based on a healthy frozen yogurt chain from across the Pond (oh, how I wish they were in Phoenix), this colorful cookbook is full of yum-licous treats made from wholesome, fresh ingredients. It covers frozen yogurt, gluten-free baked goodies, raw food treats and drinks. And hello, how fun is the hot pink cover!
A teaser of recipes…
Chocolate Avocado Cream Pie
Blackberry Chocolate Pops
Lemon Cashew Bars (raw)
Coconut Apricot Macaroons
Minty Raspberry Nectarine Smoothie

Home Made Summer by Yvette Van Boven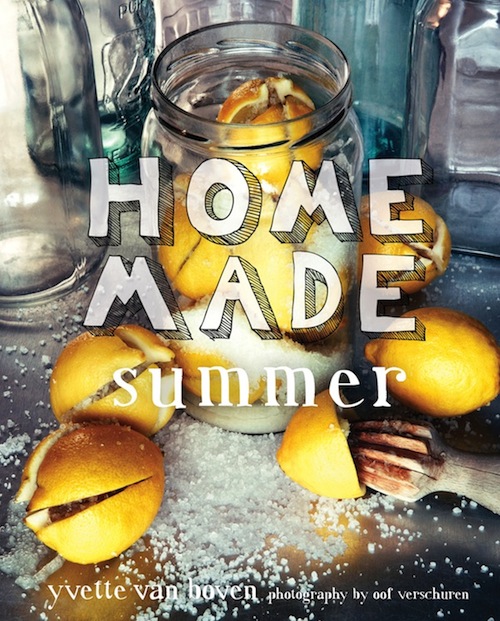 I have a love affair with Yvette's cookbooks. This is her third installment… and my fave! Filled with photos verging on food porn, whimsical illustrations and recipes that'll make you rethink flavor combos, I cook from this book a lot… and flip through it even more. (Yvette: I'm anxiously awaiting your next).
A teaser of recipes…
Avocado, Cucumber & Lime Shake
Strawberry Shortcake
Carrot Pie with Apple and Goat Cheese
Negroni Fig Ice Pops
Quinoa Patties with Feta, Zucchini and Corn

Vegetarian Everyday by David Frenkiel & Luise Vindahl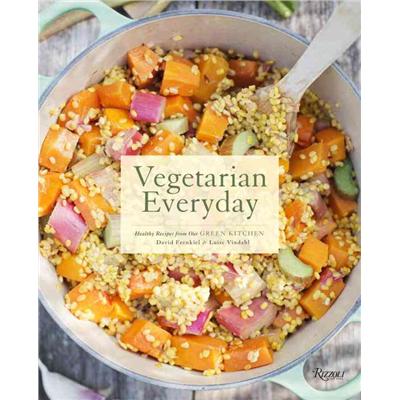 I first loved their healthy food blog Greenkitchenstories.com… and now I love their new cookbook. The husband and wife duo not only dish up veg-centric recipes, they give you a snapshot of their healthy pantry, and deliver plenty of family-friendly healthy eating tips, plus healthy versions of not-so healthy faves, like Beet Bourguignon and Herb & Pistachio Falafels.
A teaser of recipes…
Wild Rice, Sunchoke & Grape Salad
Pizza with a Cauliflower Crust
Portobello & Peach Burgers
Cantaloupe Granita with Lemon & Mint
Hemp Protein Bars