"You can throw in the towel, or you can use it to wipe the sweat off your face." So true!
I'm a sucker for motivational quotes. All I have to do is read a few inspiring words and I'm raring to go to the gym… or go for a run… or get out on the sand volleyball court. They instantly erase any excuses and get me fired up!
And I'm not the only one: Olympians use them to push through the pain, athletes use them to stay on their game and gym rats use them to push through another pushup.
So, for the last day of 2012, I wanted to share with you a few of my favorites. They will get your moving… and keep you moving.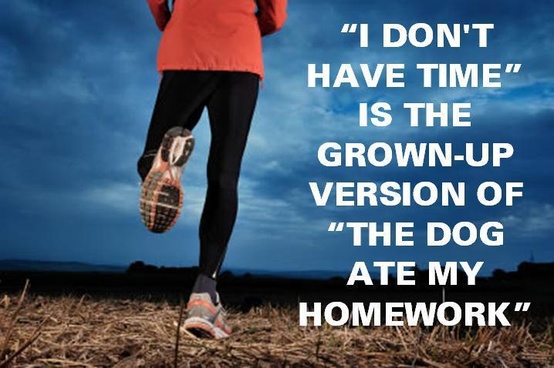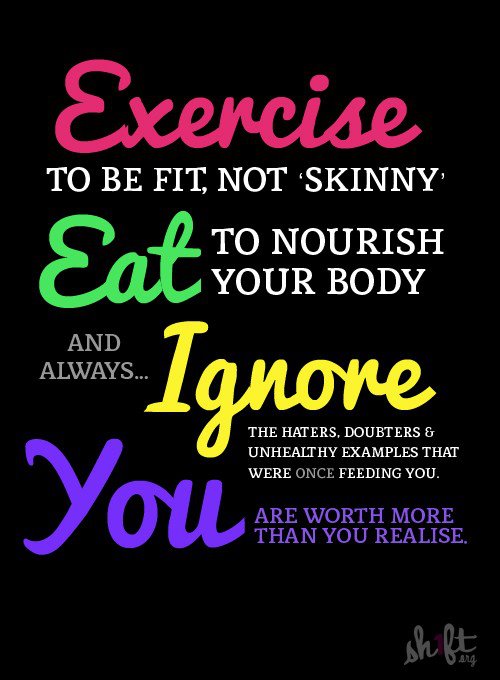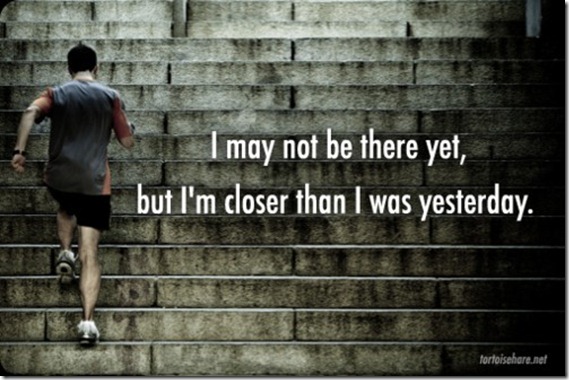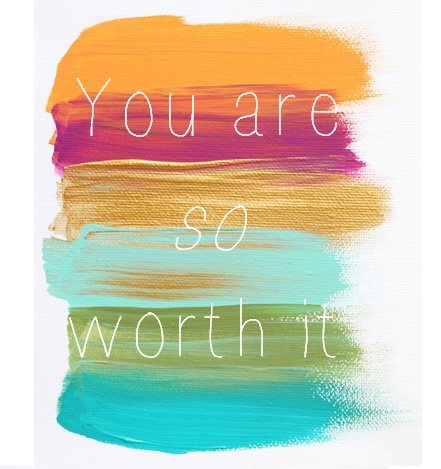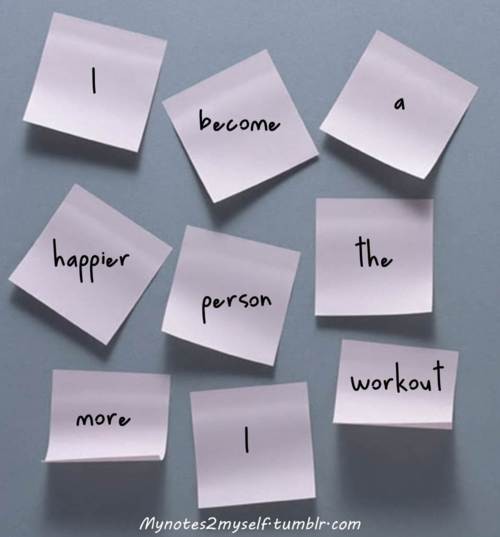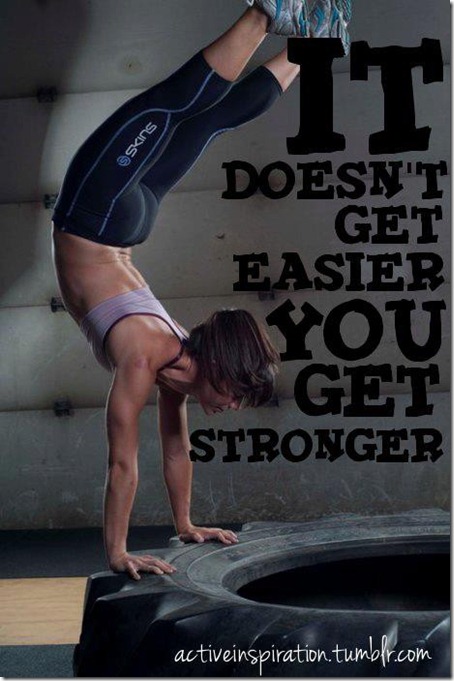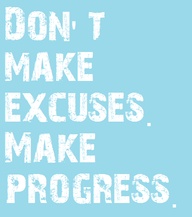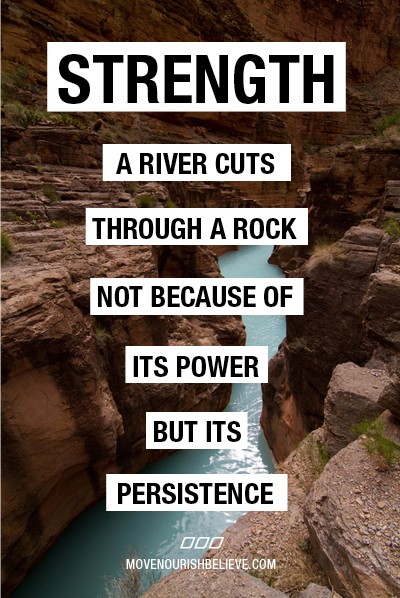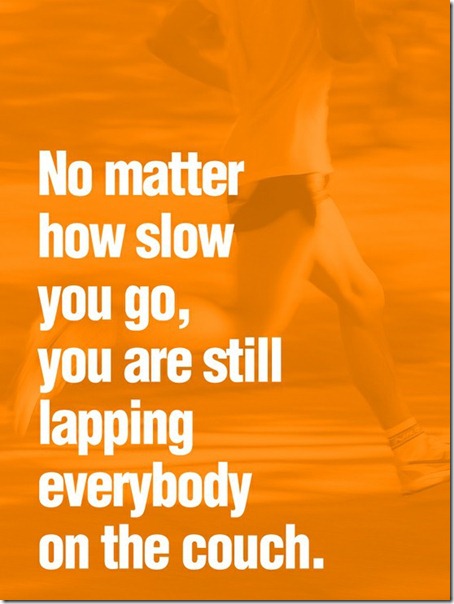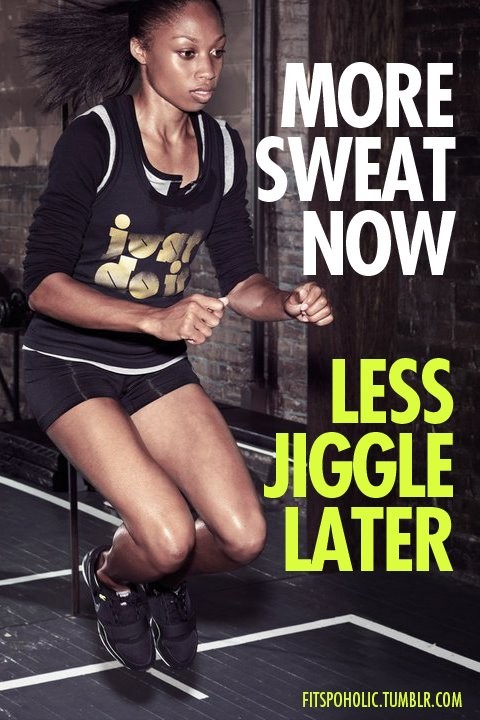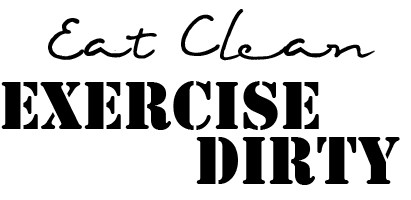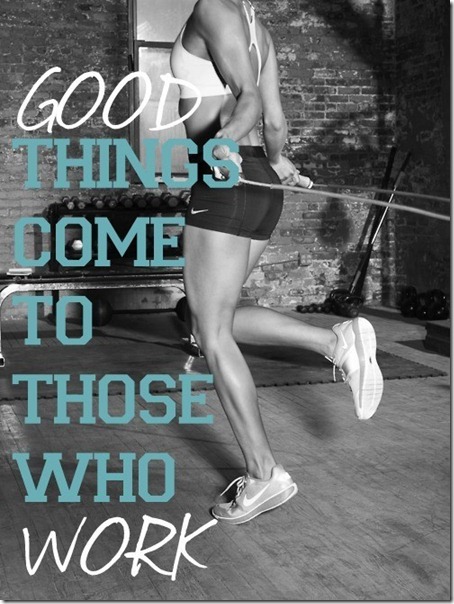 Want more mantras? Check out this Pinterest board. Bookmark it and look at it every day for inspiration – doctor's order!
And follow me on Twitter for daily inspiration.