If ya'll follow me on twitter you would've seen this tweet: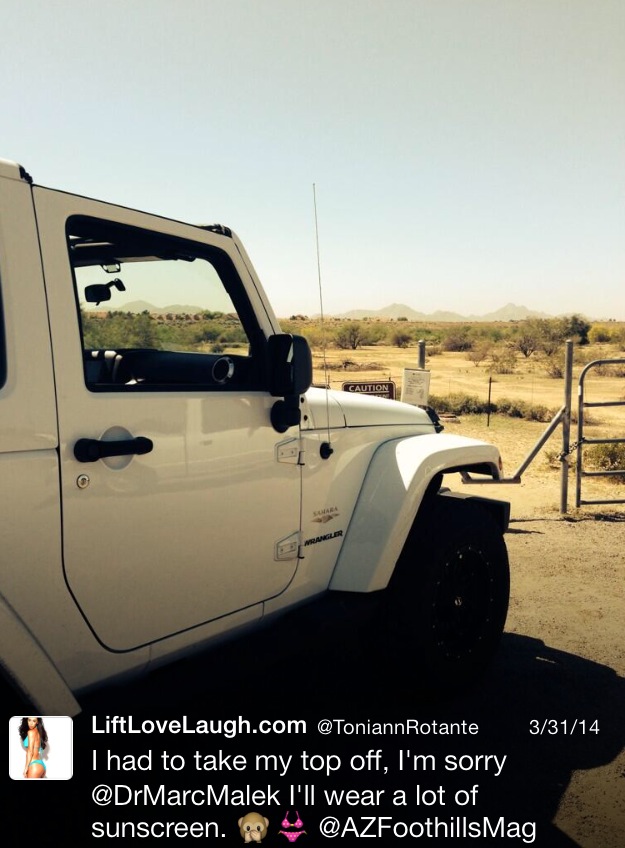 You may be asking yourself
Who is Dr. Malek?
Why is she apologizing for taking the top off of her jeep?
Meet Dr. Malek
Dr. Malek is one of the top plastic surgeons in Scottsdale Arizona.  He provides all of his patients with the highest level of patient care and expertise as a board certified plastic surgeon.
Most important fact of all, Dr. Malek is MY Plastic Surgeon.
So why was I apologizing to my plastic surgeon about taking my top off?  Well the answer is SUN Exposure.
In December 2013 Dr. Malek performed the Erbium Laser on my face.  For those of you who don't know what the erbium laser is, it's an ablative laser that removes the top-most layers of the skin.
Yes I had the top most layers of the skin on my face removed and you didn't even know it!  Combining excellence in clinical technique and artistry to expand each patient's naturally given beauty, Dr. Malek provides an enhanced result while still looking natural.
I wouldn't have gone through with the procedure if it wasn't for Dr. Malek.  He is always willing to answer questions and there's never any pressure or rush to get a procedure done.
And let me tell you ladies, a smaller nose and bigger boobs doesn't help you look any younger.  It's all about the SKIN.
Don't believe me?  Check out this before and after Fractional Laser procedure done by Dr. Malek: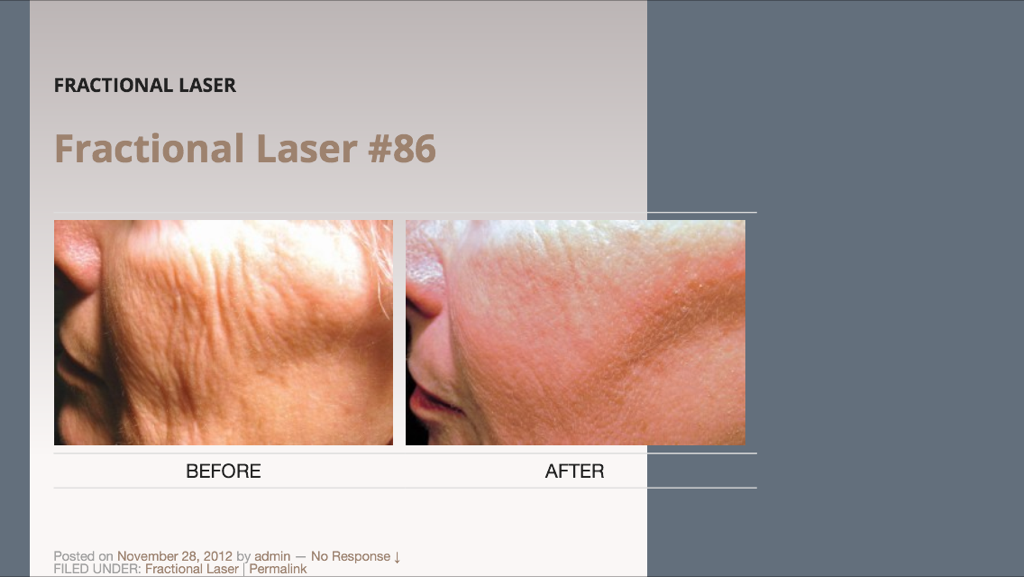 If you are still a little nervous about scheduling a consult with Dr. Malek let me share with you our last conversation in his office while getting botox:
Me: Well why don't the housewives have wrinkles right underneath their eyes?
Dr. Malek: You just have thin skin. Trust me, the housewives aren't getting anything you're not getting.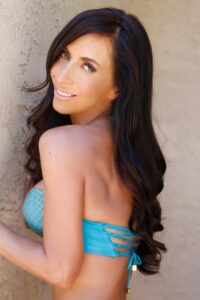 Lift, Love, Laugh
schedule your consult with Dr. Malek
and be rest assured you are getting the same treatment as the housewives
after all, that's what matters right?
Toniann