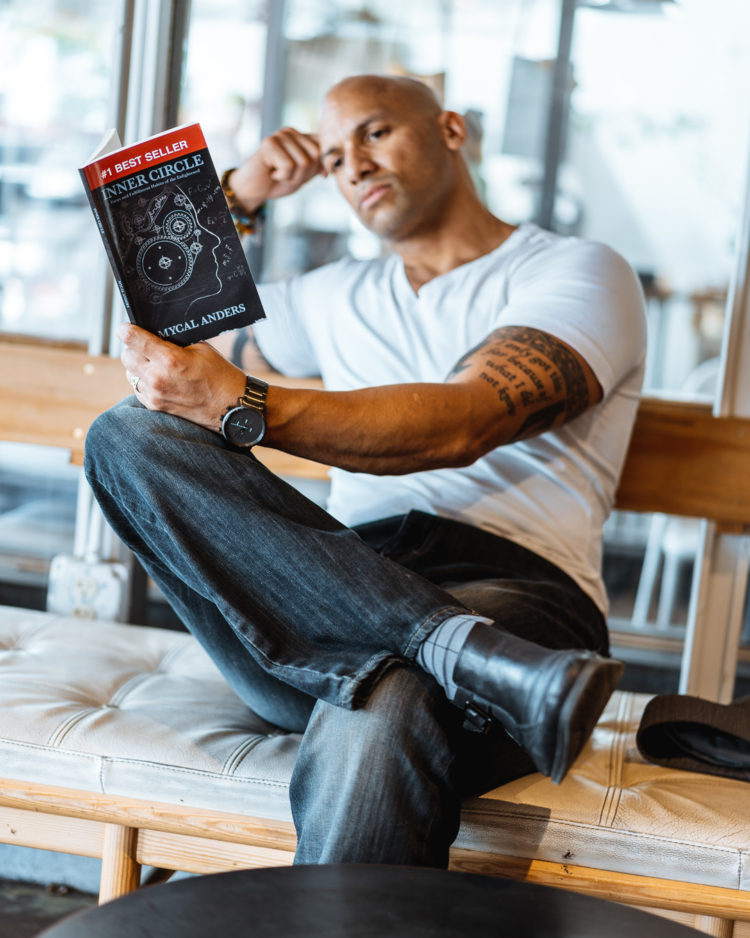 We run around town everyday to and from meetings, in service of others (bosses, family, friends). It is easier than you think to leave yourself behind unintentionally. 

I have become the biggest fan of the calendar on my phone. It is like my other best friend. It is where I put EVERY appointment, meeting, practice… EVERYTHING!

I have even gone the lengths to schedule and appointment with myself to do whatever I want for me.

Start with 5 minutes a day to spend time with yourself. By putting it in your calendar, you will be less likely to compromise it. Increase duration and frequency as needed as time goes on. Tony Robbins says that if you can't find five minutes a day for yourself, then there are bigger issues that need to be addressed.

Food for thought.
Mycal Anders, MS, CSCS (@coachderz)