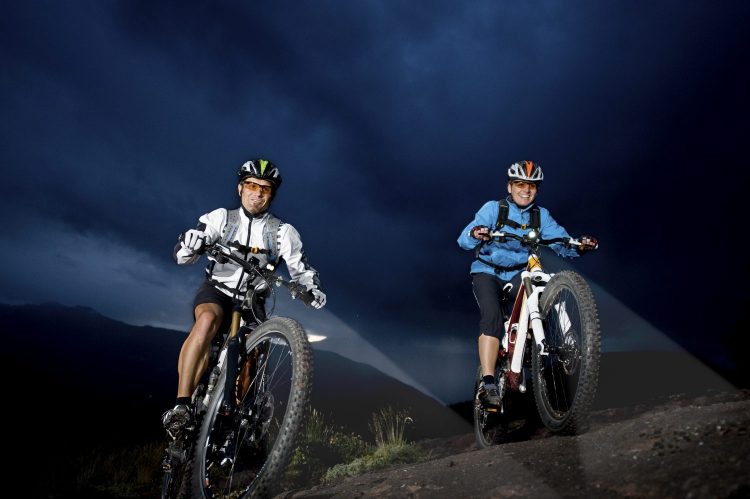 With living such busy lifestyles and gearing up for the holidays, it gets tricker and trickier to find a good time to squeeze in your daily workouts. We all know that generally speaking, our workouts either have to be in wee hours of the morning or in the late hours in the evening when sun is far from returning. Be cautious when working out in these times, and take safety precautions while using the dark hours or your workout routines. We've provided a few gear items from Sport Chalet that will make working out easier even when we lose daylight hours.  
–          Reflect through the night. Stay visible from up to 1,200 feet away by donning the ultra-lightweight Streak Reflective Vest. With breathable mesh for full-range motion and 400 candlepower reflectivity, the vest is perfect for runners who want to stay safe without feeling weighed down.
–          Stand out in eye-catching apparel. No sun? No problem. The ultra-soft and anti-odor Under Armour Men's Tech SS Tee comes in bright yellow for increased visibility at night. As the temperature begins to drop, throw on the Brooks Women's Nightlife LS Top to stay warm and detectable. The pullover features soft, four-way stretch fabric and reflective elements to help push the limits as the days get shorter.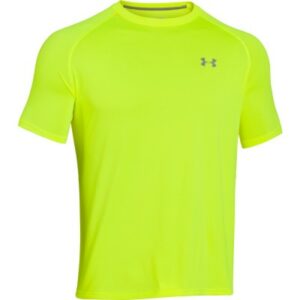 –          Cycle safely at any hour. Gear up any bike for night rides with the super bright Cygolite Metro 360 Hotshot Cycling Combo, complete with a 360 lumen output headlight, and a Hotshot tail light. The lights contain USB rechargeable Li-ion batteries so evening rides can continue late into the winter months.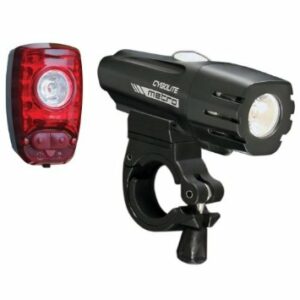 –          Amp up the intensity and be seen. Add extra resistance to post-dinner walks around the neighborhood with the 2lb Empower Safety Walking Weights. The weights have comfortable mesh handles equipped with push-button LED lights to tone arms and boost visibility. Crank up the tunes and energy level of workouts by strapping on the Nike Women's Diamond Arm Band. The water-resistant band has a reflective swoosh logo and is compatible with any iPhone 5.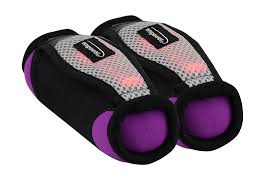 –          Create the light. Whether hiking a mountain trail at dusk or cycling through the countryside late into the night, the Black Diamond Revolt Headlamp is the perfect attribute for working out in rural areas without street lights.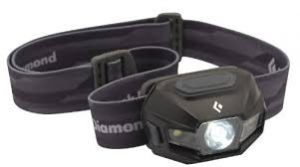 –          Accessorize the smart way. Perfect for any type of after-dark training, the lightweight Nathan Reflective Belt is the easiest way to remain detectable once the sun goes down. Complete with a small pack to place identification cards and a cellphone in case of emergencies, the waist belt is the ideal companion for any nighttime adventure.