Countdown to Father's Day: it's officially 6 days away. If you haven't already gotten your dad (or your baby daddy) something for the big day, here are 4 fit gift ideas any active guy would love….
For the fit techie…
When my friend's hubby got his first iPhone, she called it his iMistress. They spent a lot of time together (sometimes behind her back), and he even brought it to bed with him. No surprise, she's getting him a high-tech fitness tracker for Father's Day – like Fitbit Flex, a rockin' activity/sleep wristband that measures pretty much everything: steps taken, calories burned, active minutes, hours sleeping, quality of sleep… and on. It even syncs up with your fave tech devices… including your iMistress.

For the fit traveler…
This bad boy is a foldable, packable, transportable kayak that weighs a mere 24 lbs and even fits in a backpack. Take it to Hawaii… or Tempe Town Lake.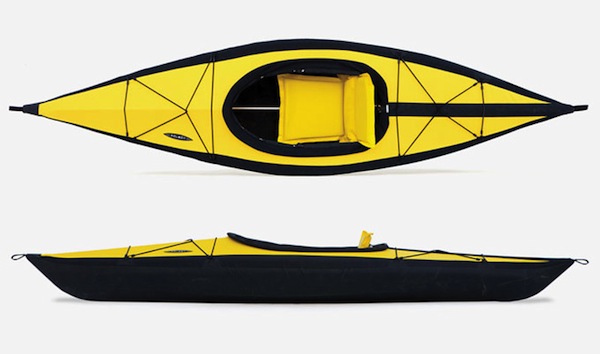 For the bike obsessed…
My friend Jim is a little obsessed with his bike (don't believe me, click here)… or should I say bikes. And he was plenty mad when one of his custom-made babies was stolen. I joked that he should chip his bikes, and now he can with BikeSpike. It tracks your bike's whereabouts via GPS, plus doubles as a fitness tracker.

For the gym rat…
Upgrade your gym lock with this unforgettable gadget. Instead of remembering some random numerical combo, pick a 4-letter word you'll actually store in the old noggin'. It comes in 4 colors and has 10,000 possible combinations.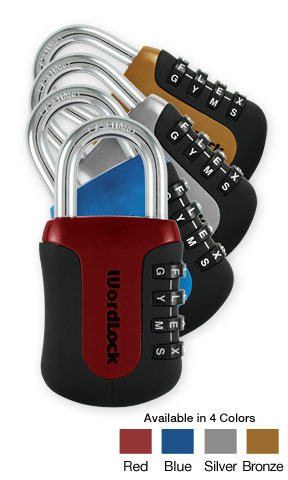 *Have you entered the Hottest Trainer Contest yet? The winner gets some awesome prizes…. and bragging rights! Click here for all the details