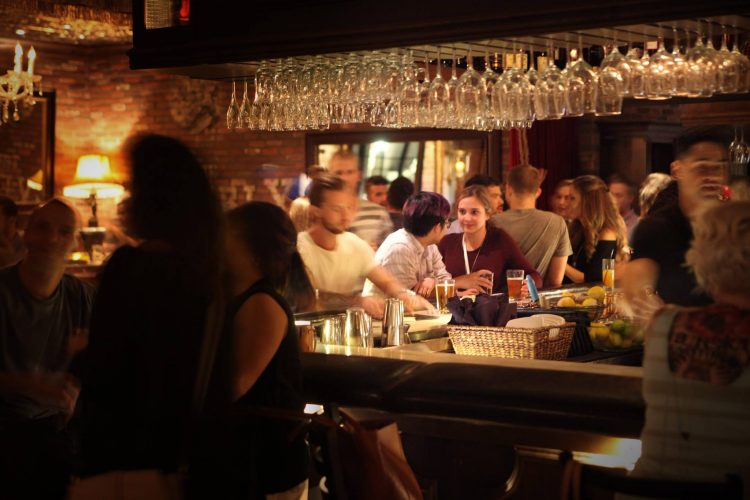 A Valley staple is about to debut its brand new look with a party you won't want to miss. On Saturday, May 20 Beverly on Main will celebrate its first anniversary under new ownership by showcasing its trendy, new look which will include a renovated patio and custom wine/reserve liquor cabinets, all with an edgy yet upscale attitude.
Formerly Mabel's on Main, the 1920's-themed Jazz lounge was purchased by Eric Nugent and Bryan Peters a year ago with the goal of transforming the iconic Scottsdale lounge into a modern-day, upscale hot spot. Along with debuting a new look including posh lighting, marble table tops and luxe bar stools, The Beverly is also introducing new, tasty features including table-side craft cocktails, an expanded menu with a wide variety of vegan options, daily brunch and a "waffles and wings" breakfast bar. At night, guests can sip on high-end liquor and wine selections and take advantage of a new bottle service option that allows guests to save unfinished bottles for a later date. Don't worry, the lounge's signature deep leather booths are staying and will serve as prime spots for bottle service, brunch or dinner, or even a date night out. The Beverly will also feature a secret room, a private setting for up to 25 people that will have a two-way mirror and a classic private bathroom.
"We are transforming this old-time lounge into something a little different by incorporating a lighter, brighter look enhanced by modern, art deco pops, while keeping some of the foundational 'speakeasy' aesthetics. The new look will be light and upscale outside, while dark and sexy inside," said Nugent. "We are creating an entirely new patio that's pearl white with shimmering black and gold accents. This is where people will go when they're ready to up their game and have an experience that is 'Classy AF.'"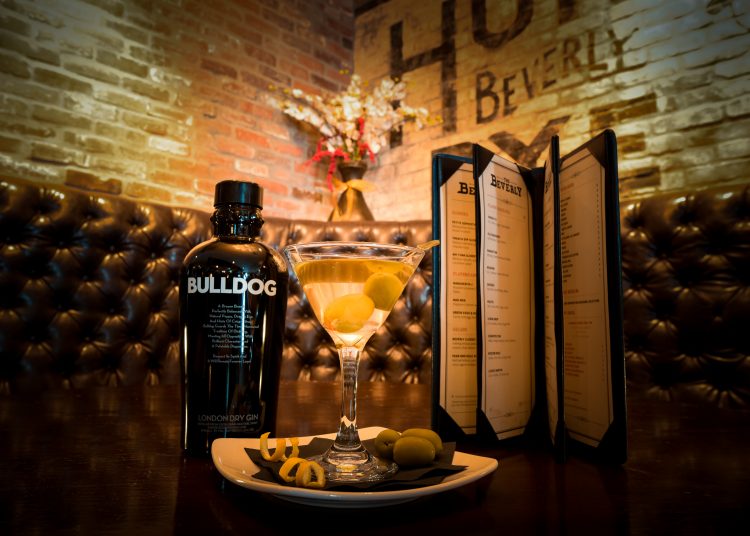 The Beverly will also host #ThursdaysUnplugged, which will feature live music every Thursday night along with #ElectricNights, taking place Fridays and Saturdays and highlighting top DJs. Guests can head out on Saturday, May 20 for DJ Mielo from Chicago, the first of many headlining DJs.
"We're booking popular artists from across the nation who want to perform in a more intimate, upscale setting, like headlining DJ Mielo from Chicago on May 20," said Nugent. "We'll offer more dance music than in the past and draw from more alternative/electronic collections that you won't find anywhere else."
"If you haven't yet visited The Beverly, you're missing out on this iconic environment. It's a great place to relax or introduce out-of-town guests to Old Town and create great memories," said former Paradise Valley Mayor and foodie Vernon Parker.
Need yet another reason to visit the new lounge? Twenty-five percent of the total proceeds from the anniversary celebration will benefit the Phoenix Community ToolBank.
For more information, visit: beverlyonmain.com