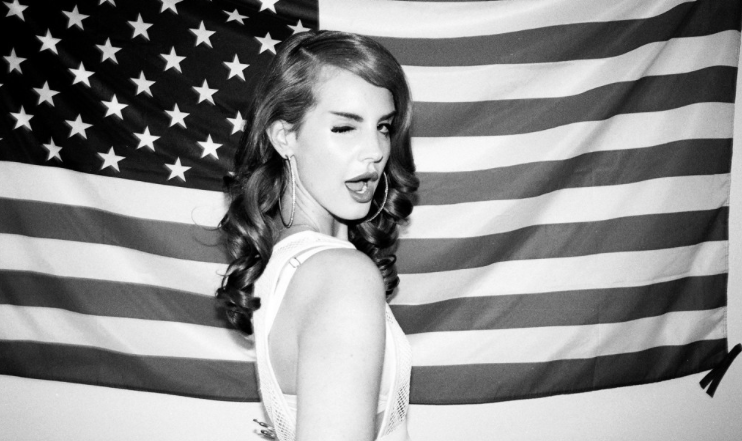 Mysterious songstress, Lana Del Rey has described herself as a "gangster Nancy Sinatra" and has caused a lot of controversy over her identity and who she really is. Born Elizabeth Grant, she is now known to the world as Lana Del Rey. The ultra glamorous actress, Lana Turner who rose to popularity in the 1940's, and the Ford Del Rey automobile of the 80's allegedly inspires the name. Both seem to effectively reflect the aura of Lana as a seductively nostalgic and retro girl of past years.
According to Steven Horowitz in an article for Billboard Magazine, "Lizzy Grant aka Lana Del Ray, was on iTunes for only two months before vanishing from the store, while her website and social networking profiles were deleted and re-launched under her current guise." Speculation has been made as to whether a major label has been behind this all along and controversy over her "authenticity" has always been a topic of suggestion. Either way, Lana has us talking. However it all came to pass, the sultry singer seemingly blew up on YouTube after the video for her first single "Video Games" went viral. A couple albums later and Lana Del Rey is preparing to tour again.
The old-school-glam singer-songwriter will adorn the stage at Ak-Chin Pavilion as part of her Endless Summer Tour. Some extra dates were recently added to the tour and most shows are nearing sold out according to Ticketmaster. The tour kicks off in Woodlands, Texas and rolls through Phoenix on May 14. Joining Lana on the first half of her tour, including the Phoenix show, is Courtney Love. Grimes will follow up on the second half of The Endless Summer Tour.
Between finishing up her third album Honeymoon and contributing music for movies The Age of Adaline, which stars Blake Lively, and Tim Burton's Big Eyes, Lana isn't going anywhere.
Make sure to get your tickets for the show on May 14 before they sell out so you can decide for yourself as to who Lana Del Rey really is. Click here for tickets.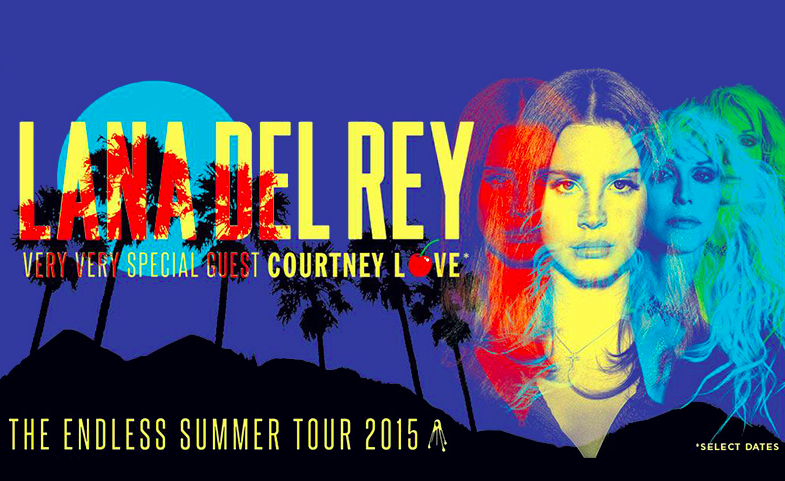 Photo by Bella Howard