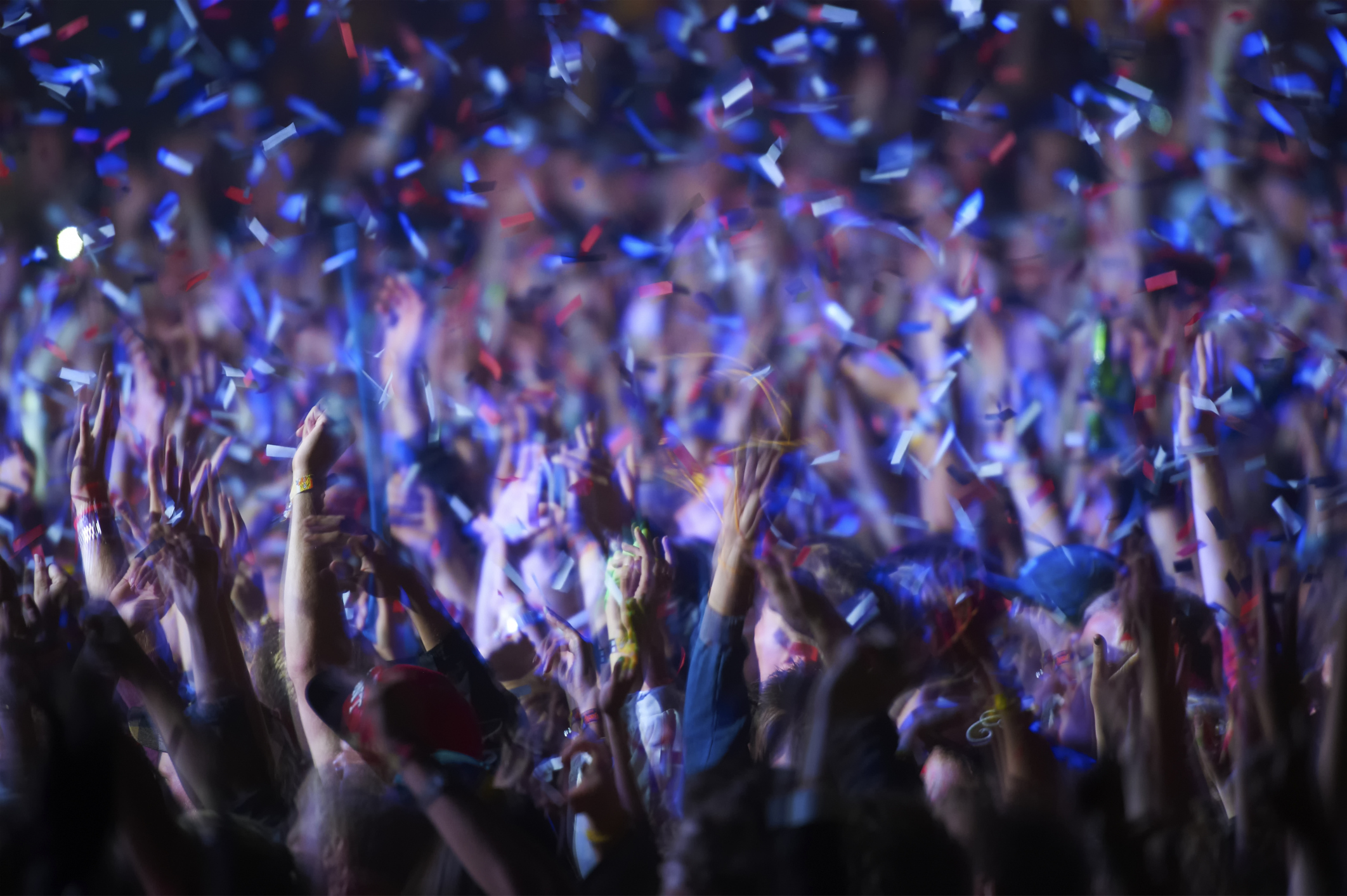 In honor of Fourth of July, celebrate with other America enthusiasts at the largest fireworks show in the Valley!  From a fireworks extravaganza to noteworthy performances, the Independence Day Music Festival at the Salt River Fields will be the place to be.
This popular music showcase will return to the Valley on Thursday, July 3.  Headlining this fourth annual festival will be 2012 American Idol winner Phillip Phillips.  Phillips will fill the shoes of other legendary past performers like Miranda Lambert, Darius Rucker and Brantley Gilbert.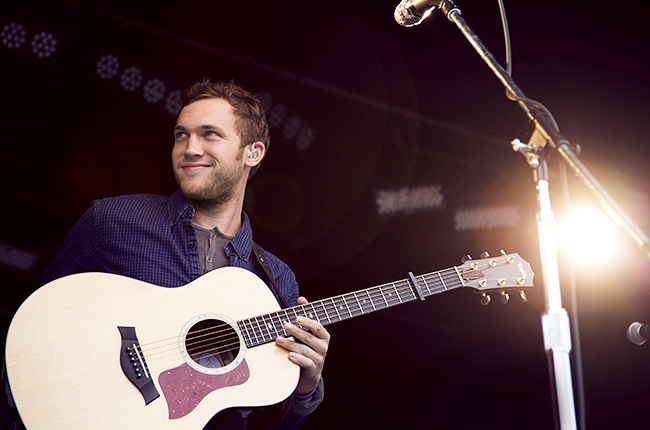 Photo courtesy of Billboard.com
Phillips is a pop rock/folk rock singer and songwriter only increasing in popularity.  His second album, "Behind the Light" was released on May 19, 2014.
The lineup will also include additional performances from the likes of Sarah Robinson and the Midnight Special, the Senators and Matt Kahler.
Featured below is Phillip Phillip's official music video for his hit single "Gone, Gone, Gone."
[youtube id="oozQ4yV__Vw" width="600″ height="350″]
Gates will open at 5 p.m. and music will begin at 5:30 p.m.  For additional information on purchasing tickets, visit the Salt River Fields Events.  You can also call 800-745-3000.