All you need is love right? Then Scorpius Dance Theatre's next original show should hit the mark. Showing June 7-9, L.O.V.E. will visit a series of short stories, each portraying various types of relationships and different stages of love that play a huge role in our lives. The all original show which originally debuted in 2016, will be choreographed by Scorpius' Director Lisa Starry and told through dance, theatrics and live original music by Kristofer Hill.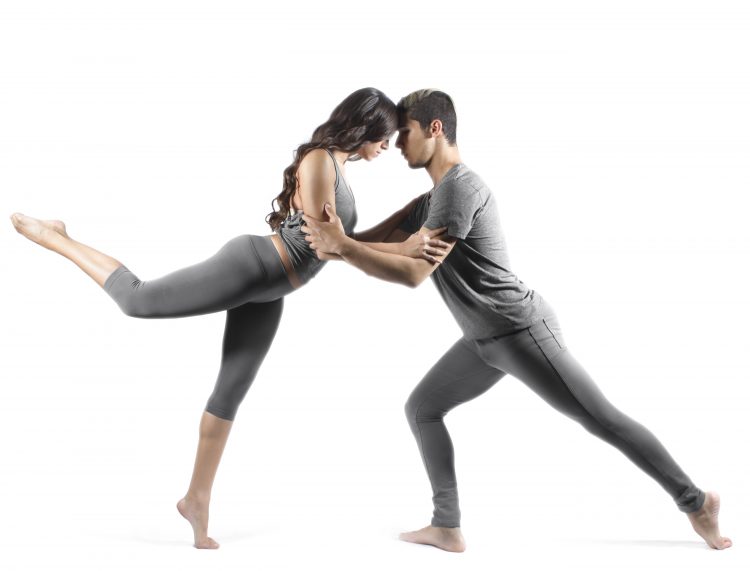 Expect to journey through many different types of relationships including sibling rivalry, motherly love, expressing forgiveness, loss of someone close, confidence and support in friends, and of course, romantic love. The show will portray the romance of first love, fairytale weddings, the changing dynamics of marriage after having a child and more. From serious moments to humorous, lighthearted scenes, L.O.V.E. will give you all the feels that love does.
While many of the original works will be shown, there will also be new stories added as well. The show will feature a smaller cast, creating a more intimate experience. In fact, all of the dancers will remain on stage during the production, forming an exterior circle behind the dancers who are performing. They will create a stage audience, engaging with one another and responding emotionally to each piece.
Composer, singer-songwriter and multi-instrumentalist, Kristofer Hill will also join the stage with the dancers during the entire production, providing vocals and playing a variety of instruments, including guitar, drums, keyboard and a baby grand piano.
June 7 & 8: 7:30 p.m.
June 9: 2 and 7:30 p.m.
L.O.V.E. will be held at Metropolitan Arts Institute, 1700 N. 7th Ave. #100, Phoenix. Tickets start at $25.
To purchase tickets and for more information, visit: scorpiusdance.com