Hi Fi Kitchen & Cocktails in Old Town Scottsdale is debuting a flashy new look this Labor Day Weekend plus a weekend lineup of parties including performances by Bingo Players and more.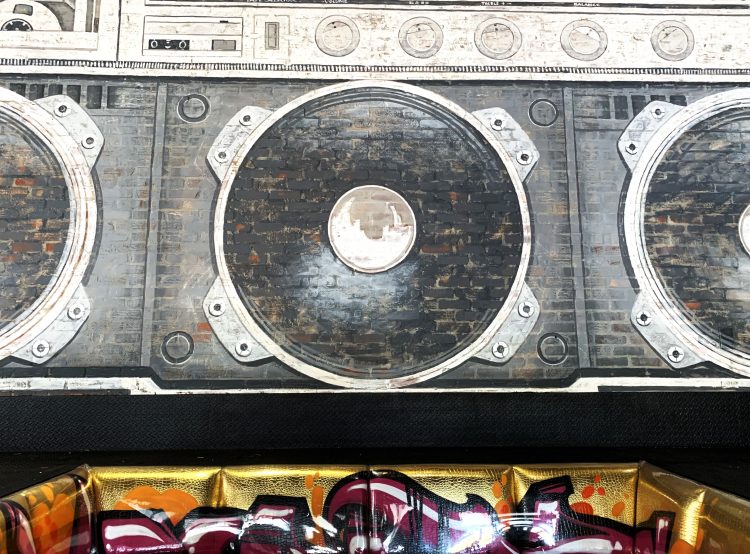 The electric nightclub's new wall-to-wall refresh includes new gold, graffiti-splattered couches plus a sleek glass-lined indoor-outdoor space and state-of-the-art sound and light shows. The high energy destination is paying homage to the '80s, '90s and '00s with the addition of bold, colorful pop art designs. There's also an all-new 20-ft. LED TV wall and three new projection big screens for showing live sports.
Revel in the new space during the kickoff event Thursday, August 29 with a hosted open bar from 9 to 10 p.m. with music by DJ Jon Amaral. The party continues with grand reopening parties, special events and live concerts all weekend long.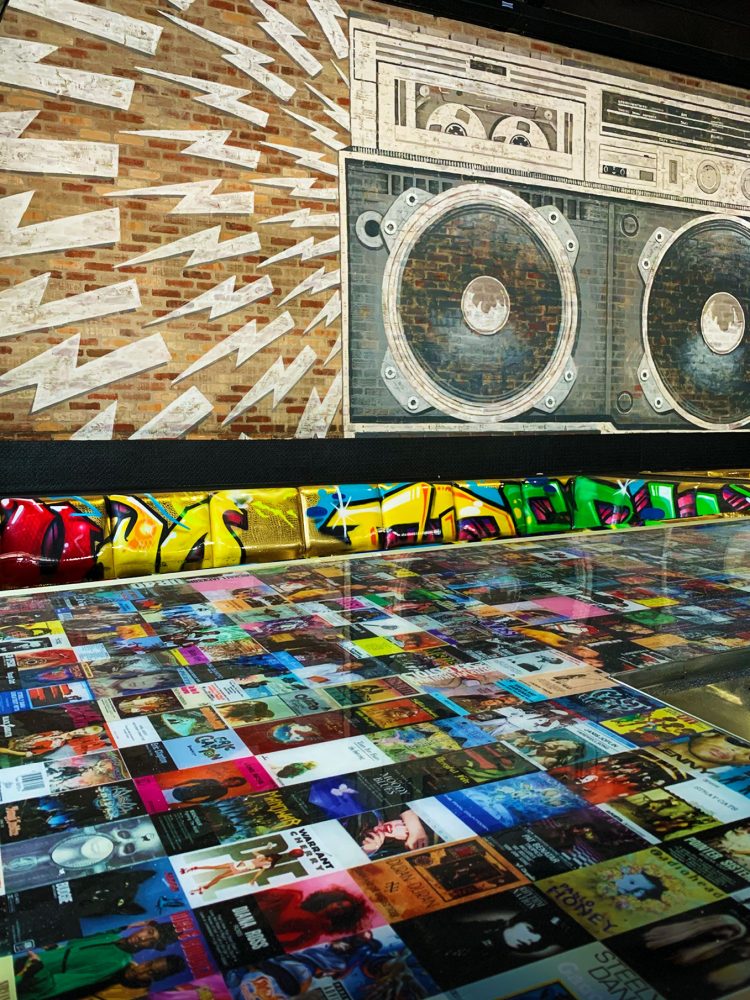 Thursday, August 29: Kickoff event with a hosted open bar from 9 to 10 p.m. plus music by DJ Jon Amaral.
Friday, August 30: Enjoy extended happy hour from 4 to 10 p.m. and performances by DJ Circle.
Saturday, August 31: Kick off the college football season at 9 a.m. when doors open. University of Iowa Hawkeyes fans can catch the Saturday game as Hi Fi is the official headquarters of the fan club. DJ MCB will also be performing.
Sunday, September 1: DJ Aaron Taylor will perform throughout the day before the highly anticipated performance by EDM superstars Bingo Players at 9 p.m.
Hi Fi also has a refreshed food and drink menu with comfort foods, craft brews, cocktails and more.
For more information, visit: hifibars.com